A newborn armadillo at Edinburgh Zoo has been named after Hollywood heartthrob Pedro Pascal, while his twin was named after an Aztec emperor.
The tiny pups, Montezuma and Pedro, were born five weeks ago and have joined other large hairy armadillos at the zoo after their first routine health check.
Montezuma weighed in at 477g and Pedro at 472g, but both could grow to weigh up to 5kg in adulthood.
Wildlife conservation charity Royal Zoological Society of Scotland (RZSS) said the pair are still dependent on their mother, and are spending much of their time in the burrow.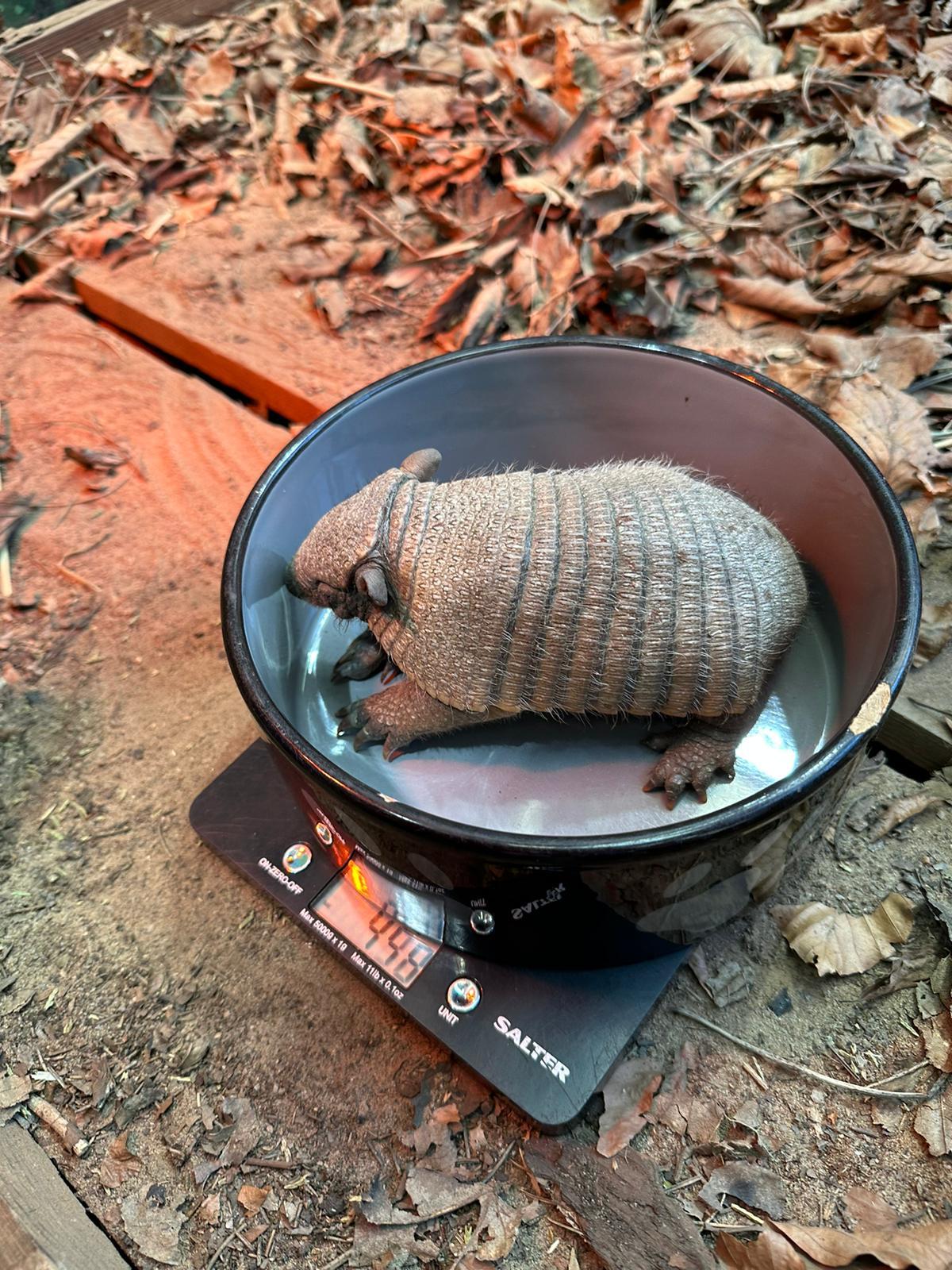 Visitors are likely to see them as they explore their enclosure and learn more about their surroundings in the coming weeks.
Large hairy armadillos are native to the grasslands, forests and savannahs of South America.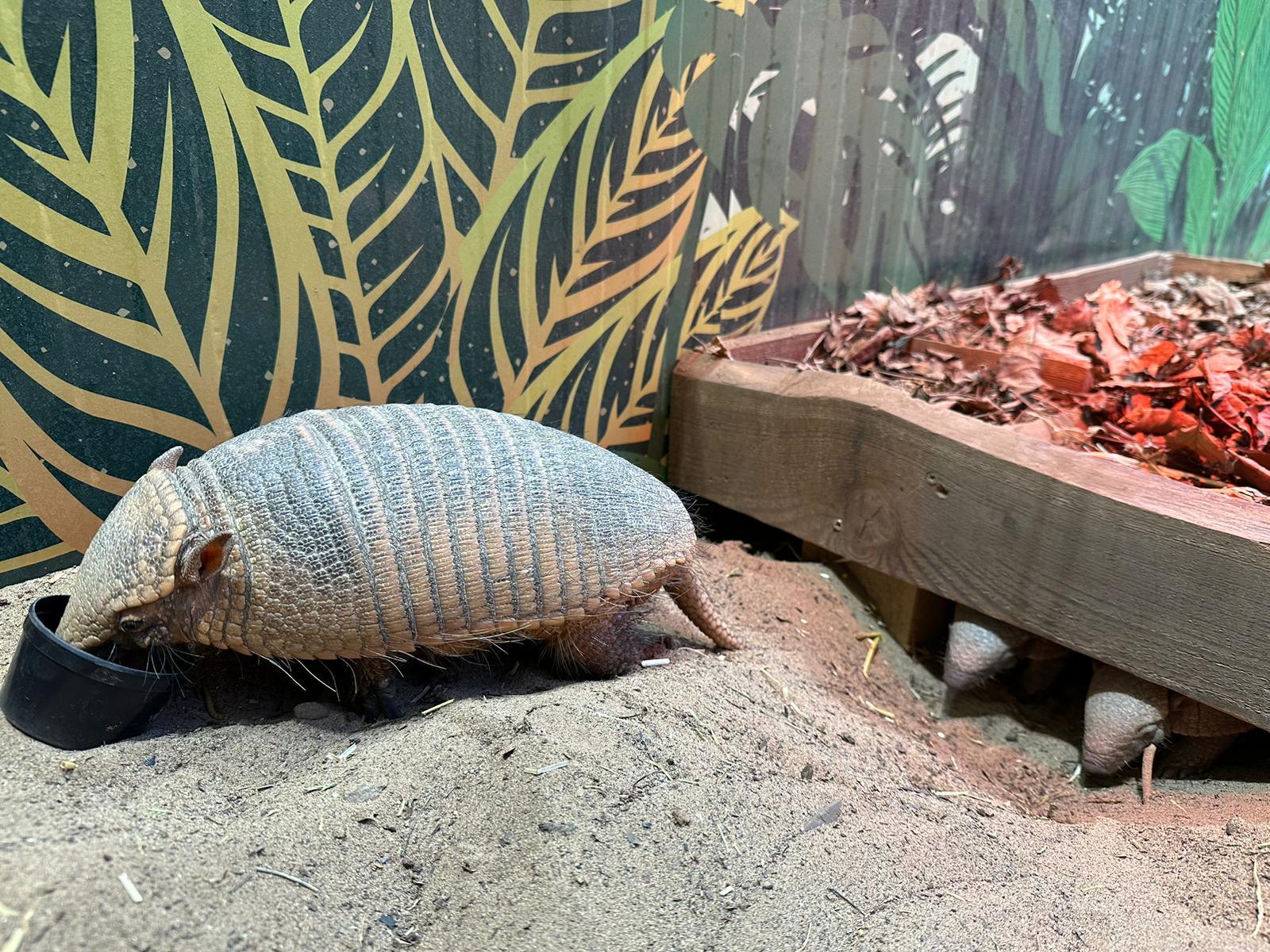 Of South American origin himself, Pedro Pascal has been in the headlines recently for his performances on HBO's The Last of Us and Disney's The Mandalorian.
The Chilean-born American actor reprised his role as the eponymous helmeted hero in season three of the Star Wars spinoff, which launched on March 1.