A dog has been found in a country park with wounds to his neck.
The male lurcher was discovered in Dalkeith Country Park on August 28 by a member of the public who took him to a local vet.
He is believed to have suffered trauma to his head and the injuries to his neck could have come from a fight with another dog.
The Scottish Society for Prevention of Cruelty to Animals (SSPCA) was alerted and an investigation launched.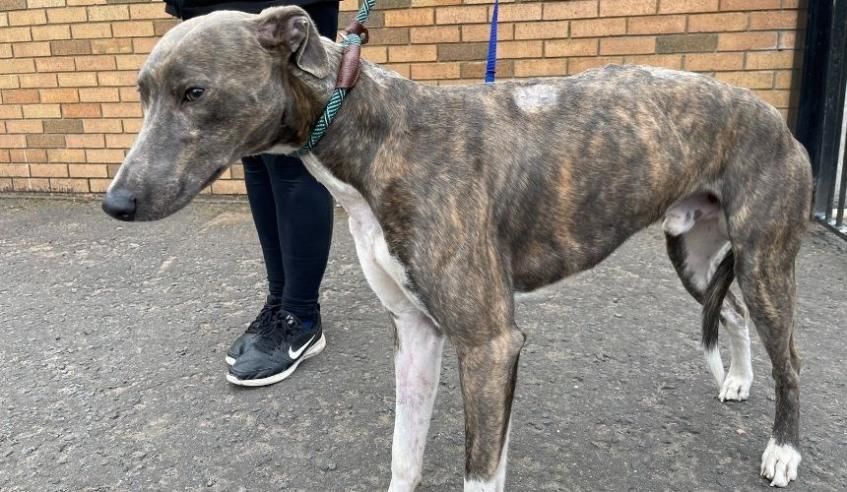 The animal welfare charity is appealing for information about the dog.
SSPCA inspector Tracy Dow said: "The lurcher was found with injuries to his neck which are similar to those inflicted in a dog fight.
"His eyes were also bloodshot which suggests trauma to the head.
"The lurcher is microchipped but the contact details may be out-of-date.
"He is understandably nervous but we are providing him with the care he needs in one of our animal rescue and rehoming centres.
"We would like to trace the owners. If anyone recognises this dog and if so, we would urge them to contact our animal helpline on 03000 999 999. Calls can be treated confidentially."