Controversial plans to close five council-run care homes in Edinburgh have been delayed after an angry response from staff and families.
A public consultation will now take place into the proposals to shut Clovenstone, Ferrylee, Ford's Road and Jewel House homes.
The fifth home, Drumbrae, has been earmarked to become an NHS facility for complex medical care.
Edinburgh Health and Social Care Partnership (EHSCP), which drew up the plans, believes the homes have passed their useful life and want them to be phased out as part of efforts to improve care in the community.
But unions and carers have warned that if the closures go ahead, it could mean there won't be enough places in the future to meet the demands of an ageing population.
Unison said 270 jobs would be lost under the proposals, with another 160 at risk, and that staff had been treated badly after putting themselves "at risk" during the pandemic.
'Came out of the blue'
Assistant branch secretary Gerry Stovin said: "We were shocked at the beginning, it came out the blue and staff were given no prior notice.
"They're devastated, especially at Drumbrae, where they're very nervous for their future, but they're more concerned about the residents.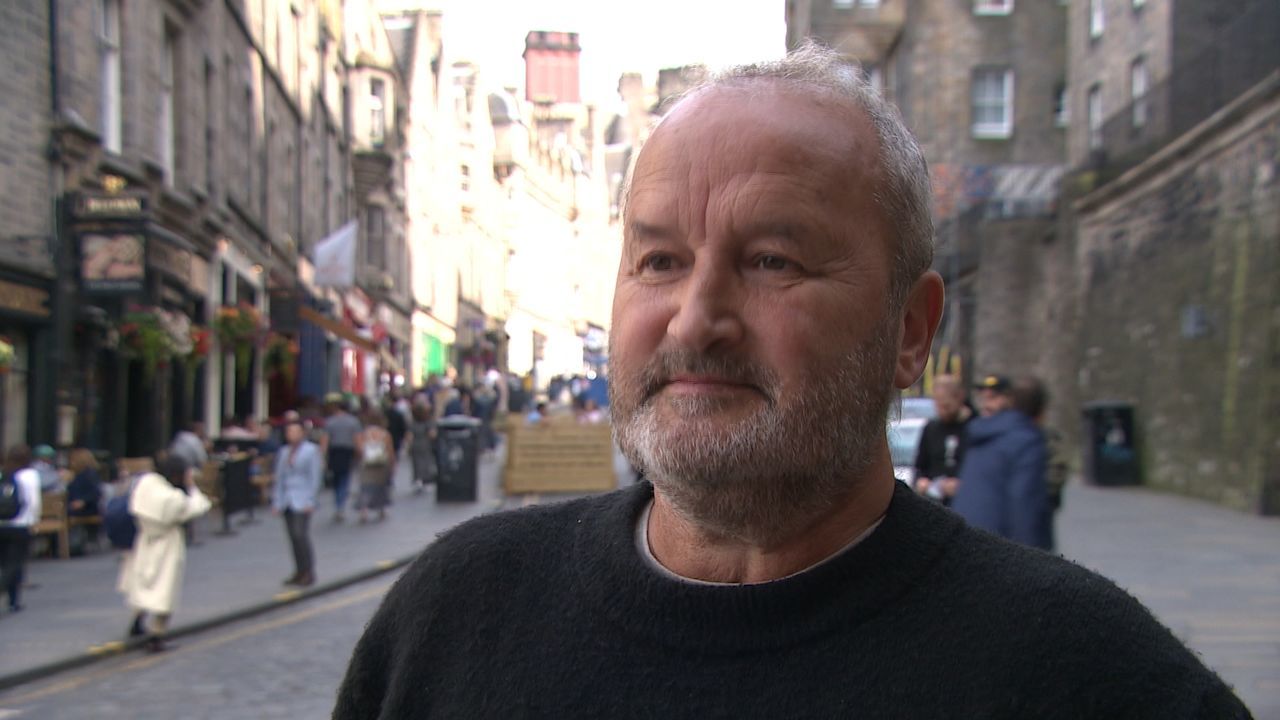 "Some of the residents have been in homes that were previously closed and were promised that was their final move."
Unison also warned against care homes being sold off into private hands.
"Everyone wants to protect the NHS, and quite rightly so, from private contractors, but it seems the care service is just left to the private market and it can be devastating on services when these companies go bust," Mr Stovin said.
'It will be traumatic'
When the proposals were announced in June, it came as a shock to residents, relatives and staff, including Ford's Road social care assistant Jacqueline Sproule.
"Everyone's reacted same way – devastated," she told STV News.
"What's going to happen to relatives and residents? Most of our residents are very elderly, so for them to move out of their homes, it's a whole change.
"There will be new staff, the routine is different and the environment is different, that's going to be traumatic for them."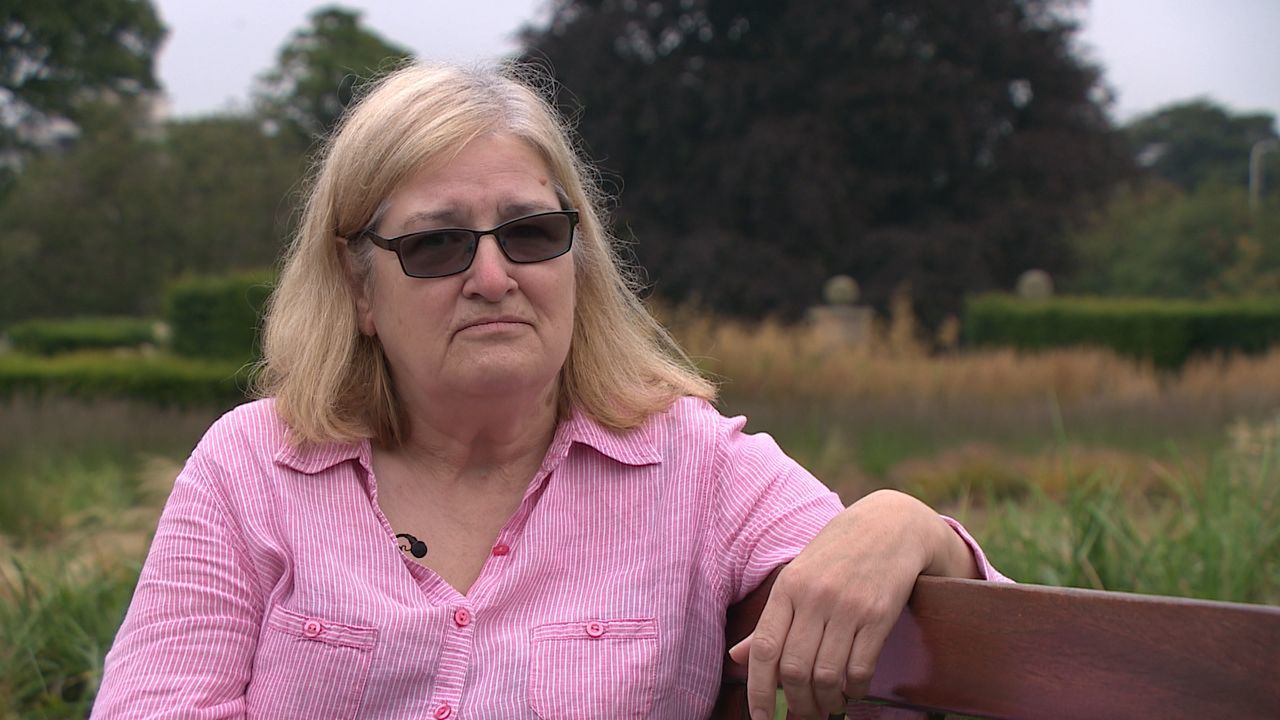 The Edinburgh Integration Joint Board (EIJB), which oversees EHSCP, said it was "committed" to providing the best possible care.
EIJB chair Councillor Ricky Henderson said: "As cities right across the country are no doubt finding, our ageing population and rising numbers of people needing complex clinical care mean we need to adapt our services to changing needs to give people the right care, in the right setting.
"I want to reassure our existing residents and their families, as well as our valued staff, that we'll make sure they can make their voices heard and are involved in this process at every stage. It's so important we get this right."