A grieving brother is taking on a gruelling cycling challenge to raise money and awareness for suicide bereavement charities.
Xani Byrne lost his sister Alice, 28, after she was reported missing near where they grew up in Portobello, Edinburgh, on New Year's Day last year.
As he tries to come to terms with her death, he decided to do something to help others in a similar situation.
So he came up with Tandem Against Suicide – which will involve him cycling his tandem bike around the coastline of mainland Britain.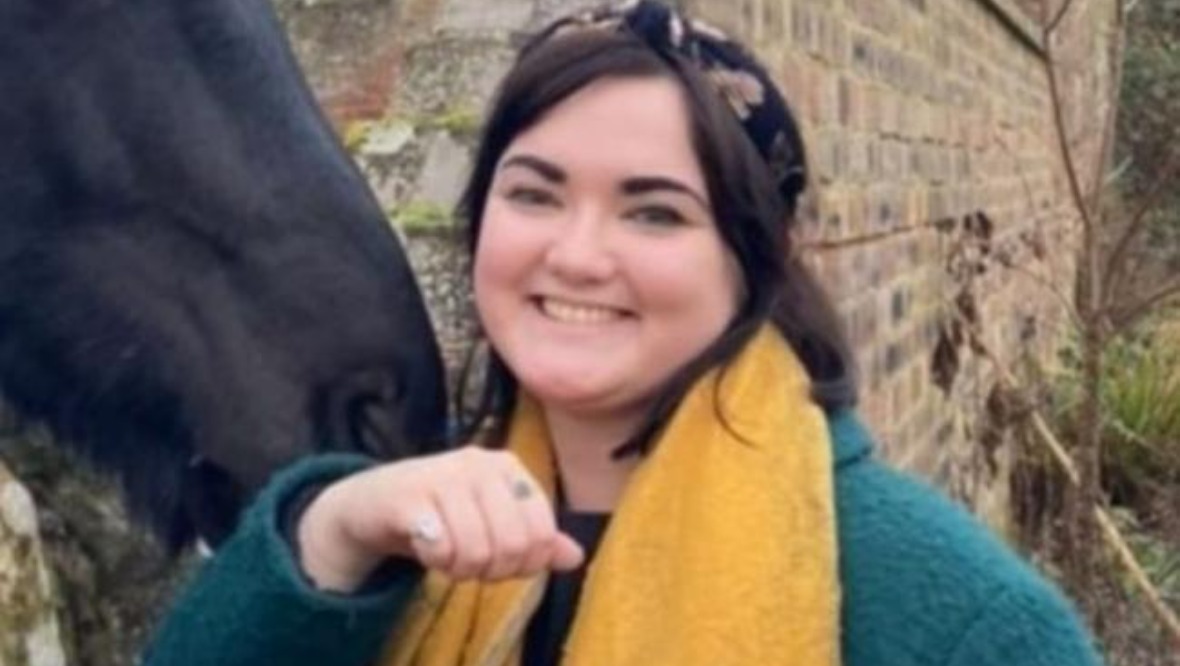 Xani set off on Monday, May 29, and will be joined by a different person affected by suicide on each day of the 3,500 mile journey.
He's set aside 88 days for the challenge, which he hopes will open up valuable conversations about bereavement by suicide, prevention, and mental health support.
"I think there's a lot of room for improvement about the discussions we have about mental health," he told STV News.
"We can be better listeners and we can better talkers. And I think both of the charities I'm supporting help people to do that – Papyrus and SOBS."
Xani has already raised more than £11,650 for the two charities – but his goal is £100,000.
He is confident that he will attract more support as he follows a clockwise route around the coastline, starting and finishing in Portobello.
Xani added: "I'm pretty sure I'm going to cry a lot, it's a sad thing, it's really raw.
"But I think it's important to do something meaningful, and to do something together, to meet up with people that are still feeling that kind of pain, and to do something to try to change things."
He is expecting the terrain to be varied and tough.
"I'm worried about Cornwall, I'm worried about Wales, and I'm worried about the west coast of Scotland, but I'm confident that we're going to do it," he said.
"It's not a race – it's a slow and steady approach – we might be slower than walking but we're going to get there."
No matter how difficult it gets, Xani said, he wants to remember that he's doing it in Alice's memory.
"I still think she's kind of with me on this, and I'll be thinking of her every day, and talking about her every day too."
Help and support is available now if you need it. The Samaritans can be contacted any time, from any phone, free on 116 123, email at jo@samaritans.org, or visit samaritans.org to find your nearest branch. Details of other services and more information can be found on the NHS website here.