A crowdfunding website has said that £460,000 raised through a misleading pitch for a Scottish business has been returned to investors.
However, STV News can reveal that the online pitch including fake profiles for a fictional management board is still available.
In October last year, Edinburgh-based Student Rents – legally known as Letting Lord – launched the crowdfunder via investment platform CrowdCube.
The firm managed to secure £466,172.55 from 179 investors, promising to be the "Uber of student rentals".
However, in April of this year, STV News revealed that Student Rents had fabricated the identities of three members of its senior team on the pitch.
It claimed that, alongside CEO Grant MacCusker and his son, chief brand officer Jamie Stewart, three other highly-experienced people were part of the team.
But these were later found to be fake profiles using stock images with their "previous employers" denying any knowledge or history with them.
These were Phillip Scott, chief product and technology officer, who was listed as having previously worked for Ebay and Shopify; Kirsty Wilson as chief operating officer; and Nicola Wood. The profile images of all three were stock pictures.
In April 2023, CrowdCube told STV News it had launched an investigation into the misleading claims on the pitch.
Now the platform has said: "A full investigation was conducted, and all appropriate actions resulting from that investigation were undertaken.
"All investors have received their money back."
However, the pitch is still available to view on CrowdCube's website with all three fake Student Rents "employees" still listed.
STV News has asked CrowdCube for further details on what the findings of the investigation were.
'Fabricated' Airbnb buyout
Mr MacCusker first made headlines in April 2023, when STV News and other publications received a press release announcing the purchase of Edinburgh-based company Letting Cloud by the international holiday rental giant Airbnb.
It claimed the firm had more than 5,000 agents advertising more than 500,000 properties, and that it expected to help Airbnb with the Scottish Government's legislation changes surrounding short-term lets.
But Airbnb rubbished claims of any relationship or acquisition of Letting Cloud, and told STV News the claims were "fabricated".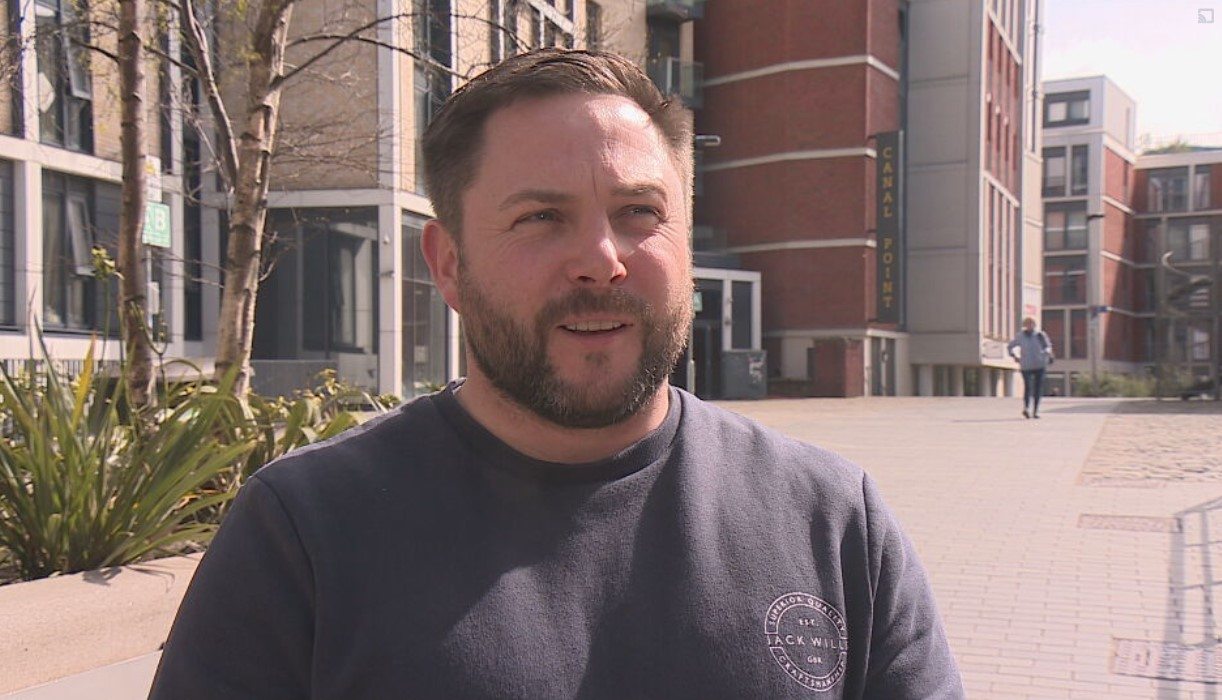 At the time, Mr MacCusker was listed as CEO of Letting Cloud and registered as the director of four other businesses according to Companies House.
Fictional high-flyers
After Airbnb rubbished the buy-out story Letting Cloud stopped using its freelance PR agent and when asked for comment STV News received a response signed by "Nicola Wood", the firm's "chief marketing officer".
Ms Wood's Linkedin profile – which was later taken down – claimed she had worked at Santander before joining Letting Cloud.
Santander confirmed to STV News that it had no record of this person and STV News revealed that her profile picture is a stock image.
She is also listed as chief marketing officer on the Student Rents pitch – again, with the same stock photo.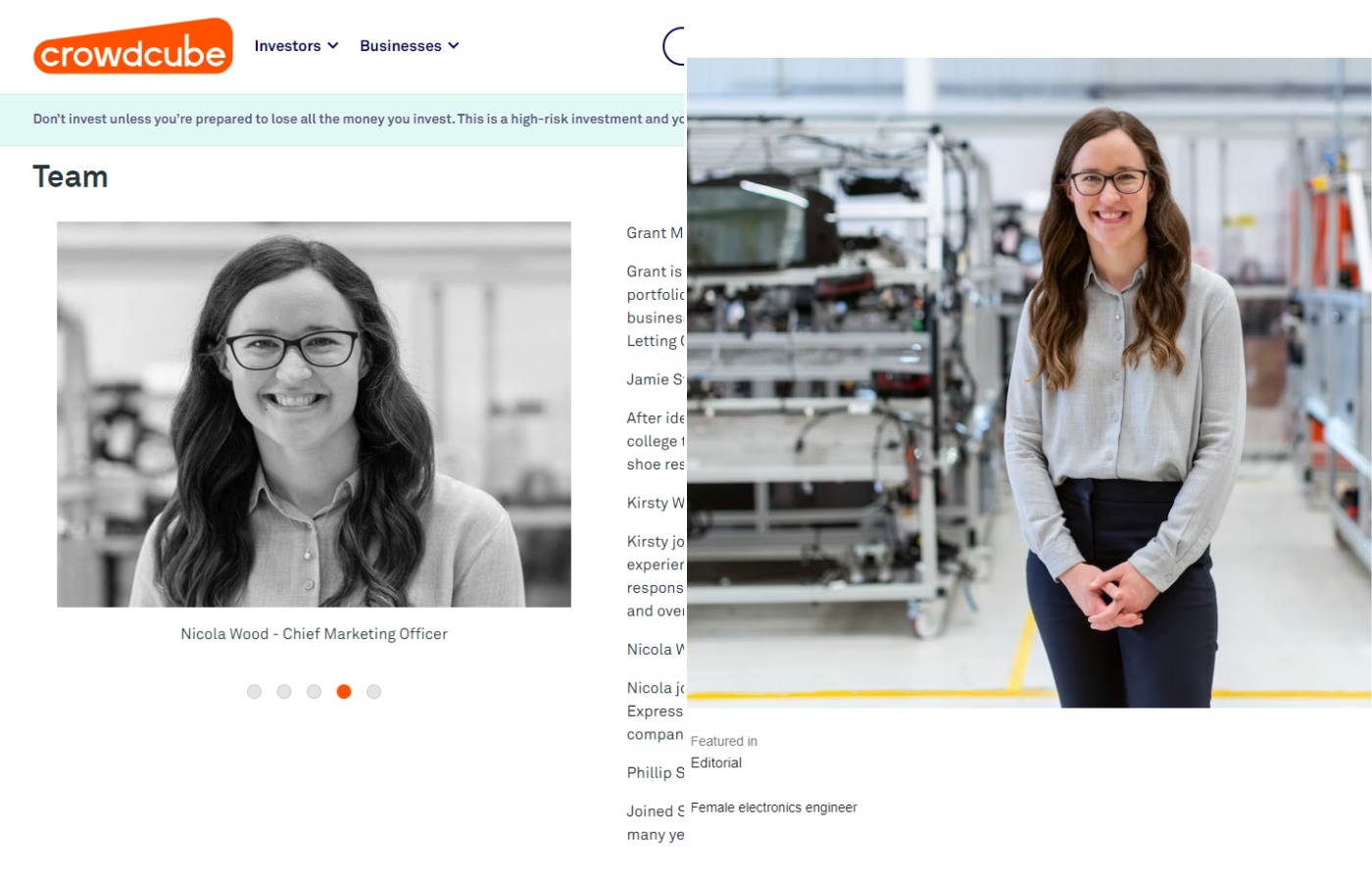 Phillip Scott, Student Rents' chief product and technology officer, was listed as having previously worked for Ebay and Shopify.
His image was found on another stock photo website with the title "male office worker standing and posing confidently in office", and the pitch says he previously worked on "large tech projects" for Ebay and Shopify.
Ebay and Shopify confirmed nobody by the name Phillip Scott had ever worked there.
And the profile of Kirsty Wilson, the firm's chief operating officer, is also believed to be fabricated as her picture is from the popular stock image site Unsplash.
You can read more of the investigation here and on UKTN here.