Aberdour has been named the best small train station in Britain.
The Fife town's station was honoured at the National Rail Awards in London.
The ScotRail station recently opened a new community heritage centre, while a signal box was restored and converted into an artist's studio.
Judges assessed stations for criteria including safety, infrastructure and customer-friendly presentation.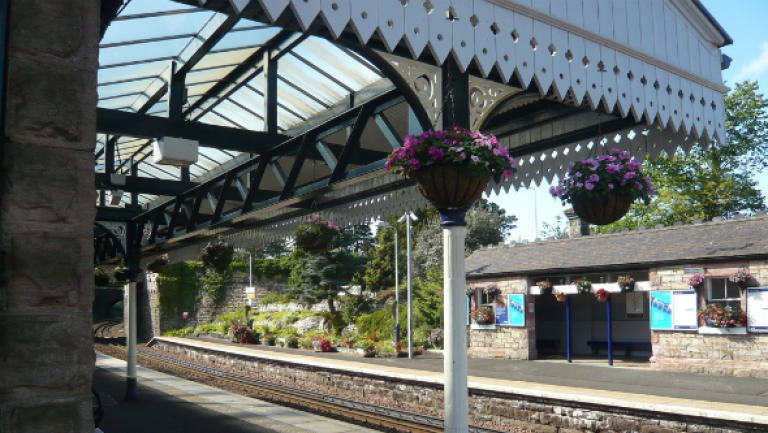 James Ledgerwood, ScotRail's head of economic and community development, was delighted by Aberdour's success at the awards, which took place on Thursday.
He said: "We're delighted that Aberdour has won this accolade.
"The station has been given a new lease of life recently and it's fantastic to see the hard work of the volunteers, and the local community, get the recognition it deserves.
"Making our stations a more pleasant and relaxing place to catch a train is a key part of our plan to build the best railway Scotland has ever had."