Tabletop gaming has been a part of Dave Wright's life for more than 30 years.
From playing family favourites such as Monopoly and Cluedo in his youth to discovering games like to Carcassonne and Catan, his mind is now firmly focused on creating an event which celebrates the hobby he so enjoys.
His ambition will become a reality this weekend as hundreds of people put their gaming skills to the test at a new convention in Perth called Tabletop Scotland.
Building on the momentum of a trend sweeping around the world, especially in countries like America and Germany, gamers will be able to play everything from strategy board and card games to role playing favourites.
It will be a console-free zone but the motivation is not to pitch the worlds of online and tabletop gaming against one another, but instead offer people more opportunities to speak face-to-face while learning more about the gaming world.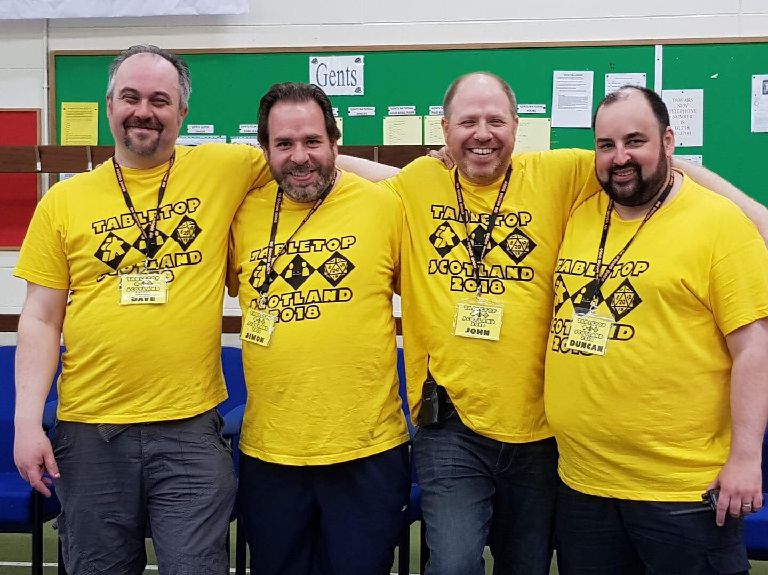 "Just sitting and playing a game with someone is quite a sociable experience," Dave says.
"I run a number of games clubs and have seen people who are strangers when they start coming along become good friends, so even just that social connection can, at times, be part of the benefit."
More than 700 tickets were sold in advance of the weekend and this tally is set to increase this weekend.
It is more than double the number Dave and the Tabletop Scotland team of four had expected, which he says shows how much of an appetite there is for the hobby in Scotland.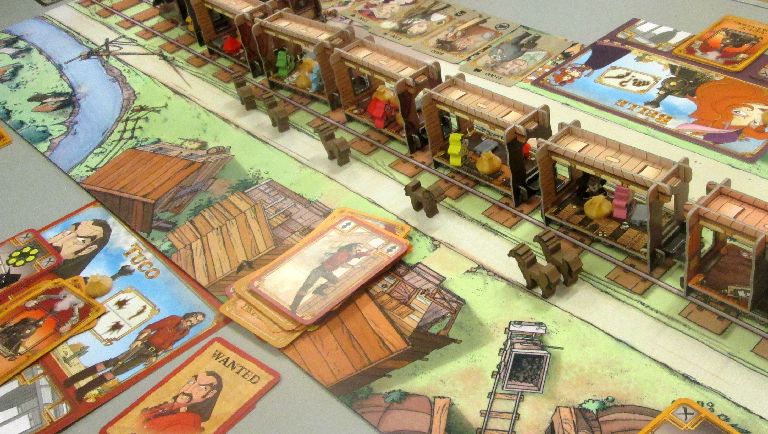 So what does a tabletop gaming convention look like?
With more than 70 tables at the ready, Dave and team have split the convention into different categories in a deliberate move to encourage people of all ages and gaming experience to take part.
A games library with an impressive list of 200 games will be on offer to borrow, with "Players Wanted" signs available to help teams make up the right numbers or learn through a more experienced player.
For the avid gamers, they will be able to try their hand at winning a spot on two UK national qualifiers to the UK Game Expo through a competitive tournament of Catan and Pandemic: Survival, and can also try out some of the new and demo games.
There is also a family zone with games for children over four, a gateway area for those new to the gaming world and an entire floor devoted to roleplaying games like Dungeons & Dragons.
"There are so many board games coming out that most mainstream retailers won't sell," Dave says. "And some of these games can be quite expensive.
"The number of games I have bought and then moved on from them because they haven't worked for me – I think that's where conventions like this are good because it enables people to try them out."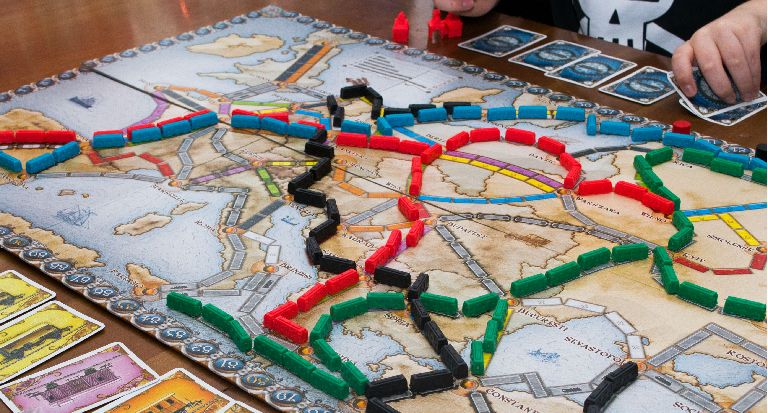 With a busy 48 hours in store for the gaming community in Scotland, Dave says the Tabletop Scotland team are already looking ahead to 2019 with plans afoot to double the size of the convention space next year.
"It is the beginning of something, and it is exciting," Dave says. "It is really about trying to spread the word as much as anything else and engage new people.
"Meeting new people and building new friendship, that is really important.
"And getting people to sit around a table and talk. People may talk about the game or their day, and people will have a laugh. It is ultimately about having fun."