Parts of Scotland could see almost a month's worth of rain in just two days.
The Highlands including Lochaber and Mull as well as Argyll are expected to be battered by rain on Sunday and Monday.
A yellow weather warning has been put in place from 6pm on Sunday until 6am on Tuesday with as much as 150mm falling in northern areas.
Glasgow and Ayrshire could also see 50mm of rain which is well above average.
STV weather presenter Sean Batty warned of severe flooding, impacting transport.
He said: "Scotland is set to see some very changeable conditions over the next few days with thunderstorms and spells of heavy rain.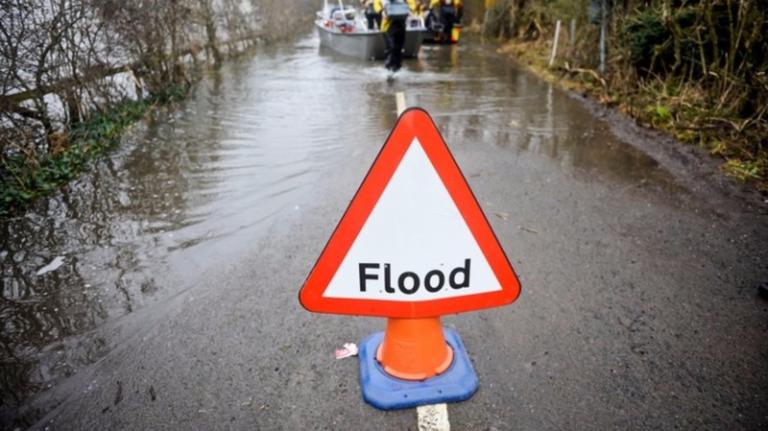 "Hurricane Barry drew in some very warm and humid air northwards across the Atlantic earlier this week which will be pulled towards Scotland on Sunday and Monday. This will bring a significant amount of rainfall to western parts of the country.
"The worst of the rain will fall from Sunday night through to Monday and may even last in a few spots into the early parts of Tuesday.
"At the moment, the wettest areas will be Lochaber, Mull and northern parts of Argyll where as much as 150mm of rain could fall. This could equate to nearly a month's worth of rainfall.
"In areas including Glasgow and Ayrshire, there will also be a large amount of rainfall with as much as 40 to 50mm."
Sean said strong gusts could reach 50mph across the Western Isles during the heavy rainfall.
"The rain on Sunday and Monday will be accompanied by strong winds for most of the country, especially central, southern and western areas with the risk of gales in the north-west.
"Gusts could reach 50mph across the Western Isles."
Meanwhile, a yellow warning for storms has been issued for areas including Glasgow and Edinburgh from 7pm on Friday until 10am on Saturday.
It comes after more than a thousand homes were left without power due to thunderstorms earlier this month.
Scottish and Southern Electricity Networks (SSEN) said 1400 homes were left without power due to the lighting strikes.
Sean said: "The thunderstorms on Friday night into Saturday as well as the rainfall expected on Sunday and Monday could lead to flooding issues.
"This includes flooded roads and railway lines which may impact transport for some over the weekend."