Sun-drenched Scotland has been basking in temperatures almost twice the May average.
Achnagart in the Highlands was the hottest place on Wednesday, as the mercury reached 25.2C in a month where it typically hits 13C.
It follows warm weather in Scotland over the past few days, with some areas warmer than Majorca.
Today's temperature is the highest since September last year, when 25.8C was recorded in Lossiemouth, Moray.
STV Weather presenter Laura Piper said: "It's another really lovely day of blue skies and sunshine and we're watching those temperatures rising nicely.
"We hit 24C in Drumnadrochit yesterday and we have seen higher temperatures today – making it the hottest day of the year so far."
Scots are urged to enjoy the warm weather while it lasts as cooler conditions are expected this weekend.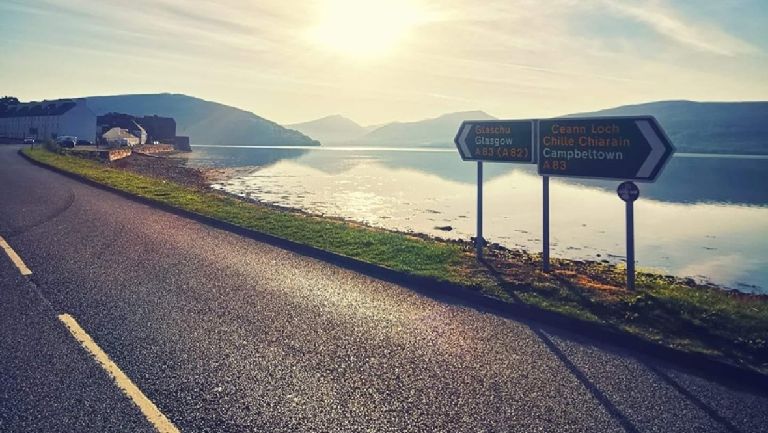 Laura added: "We have a dominant area of high pressure over Scandinavia at the moment which is keeping everything fairly settled, though as that moves away over the coming days we will have a bit of a change on the way as cooler air moves in off the North Sea.
"The weekend ahead is looking cloudy with chances of rain and our temperatures will fall back down to where they usually are at this time of year, around 13C.
"So please enjoy the sunshine while it lasts and remember the sunscreen."