Thousands of people are expected to back a call by some of Germany's most popular bands to support a concert against far-right protests.
The performances in the eastern German city of Chemnitz are a reaction against a week of occasionally violent rallies by far-right groups against migrants, as well as leftist counter-protests.
The protests were triggered by the fatal stabbing of a 35-year-old German man in Chemnitz on August 26, allegedly by two migrants from Iraq and Syria.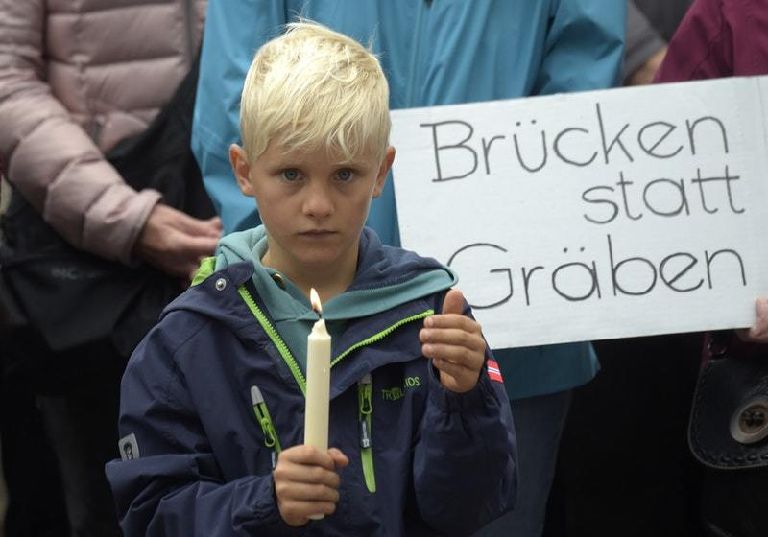 The tension that has built up over the past week in Chemnitz reflects the growing polarisation over Germany's ongoing effort to come to terms with an influx of more than one million refugees and migrants to the country since 2015.
The concert is being promoted under the #WeAreMore hashtag.