By Courtney Cameron
A teenager who lost her hands and legs when she was diagnosed with meningitis is defying the odds as she prepares to study art at college.
Taylor McTaggart, 18, was just five months old when she contracted the infection.
Her mum Natalie was faced with the devastating news her daughter's limbs would have to be amputated in order for her to survive.
But Taylor refused to let disability stand in the way of her goals and is now pursuing her dream of becoming an illustrator.
"Some of my friends still can't believe I can draw", Taylor said.
"I'm basically all self-taught. It's the cartoony style that I love."
Art has always been her greatest passion, so much so she'd rather stay in her room and draw than go on holiday with her family.
"Art is the biggest thing in my life right now," Taylor said.
"I know I've still got a long way to go until I'm selling masterpieces but I try to improve every day."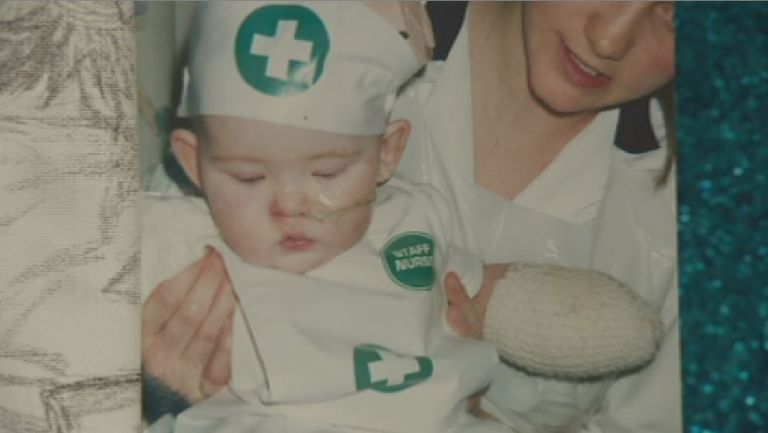 Art has helped Taylor through some of the toughest times in her life – particularly her battle with depression in her early teenage years.
She said: "That was a really rough time for me, when I realised I was different, but then I asked myself why I was letting it get me down."
Drawing has always offered an escape for Taylor and allowed her to express her emotions.
Having already obtained all the grades she needs for college, the aspiring artist is now waiting for offers from a range of courses.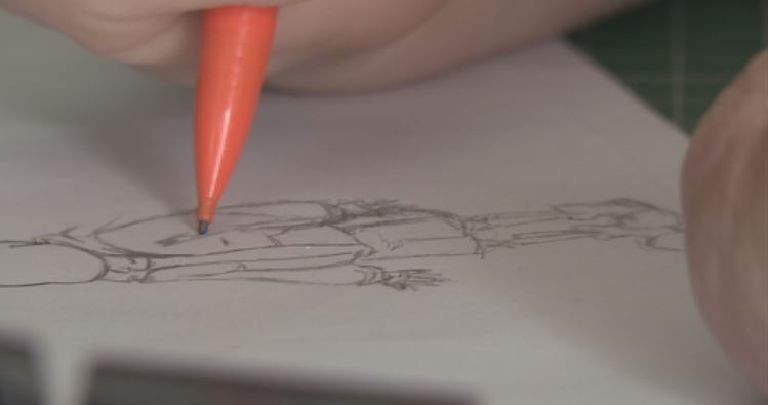 She hopes her story will inspire others not to give up on their dreams.
Natalie is "extremely proud" of her daughter's achievements.
She said: "Nothing stops her, she does everything a normal kid does. She'll always try something different.
"It's been hard but Taylor has never known any better – she was only five months old when it happened to her.
"We are all really looking forward to her going to college, we know she'll love it."