A Russian double agent and his daughter who fell critically ill in Wiltshire were exposed to a nerve agent, Scotland Yard has confirmed.
Sergei and Yulia Skripal were found slumped on a bench in Salisbury, something which is now being treated as attempted murder.
A police officer who was first on the scene is also in a serious condition in hospital, Met Police Chief Mark Rowley said on Wednesday.
The incident on Sunday has prompted crisis talks in Whitehall.
Counter-terror police are continuing their investigation and have urged any members of the public who visited Salisbury town centre on Sunday to come forward.
The case has already drawn parallels with the death of ex-Russian spy, Alexander Litvinenko, who died in the UK 12 years ago after being exposed to polonium.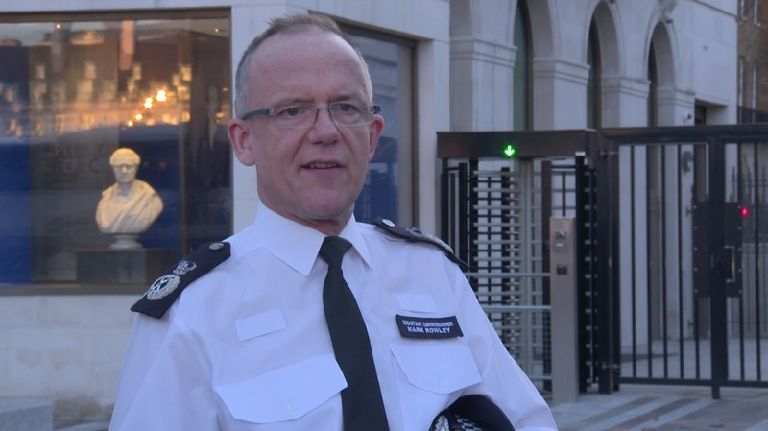 Skripal, 66, and his 33-year-old daughter were found unconscious shortly after 4pm on Sunday.
Teams in protective suits and masks are continuing to search the Bishop's Mill Pub and Zizzi in the city centre which the pair visited that afternoon.
On Wednesday, three women who work near to the scene were taken away for hospital treatment.
A new cordon has also been erected around the street and nearby roads where the ex-spy lived.
Mr Skripal and his daughter remain seriously ill.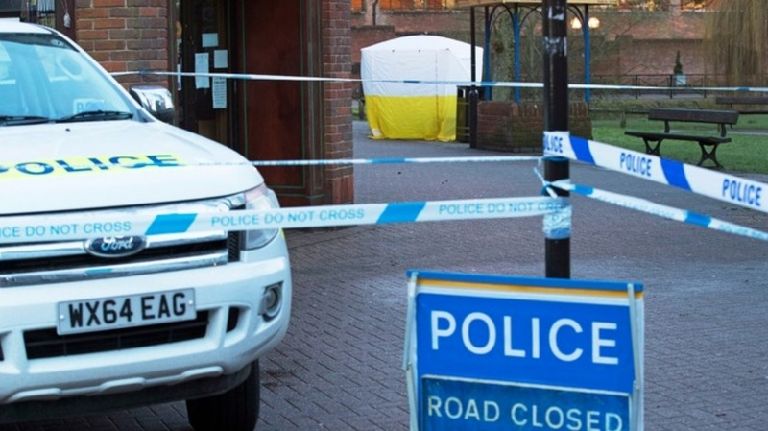 Evidence of foul play will put further strain on already tense relations between Whitehall and the Kremlin.
Theresa May has backed calls to boycott the World Cup in Russia if Moscow is shown to have been involved.
Mrs May told MPs at Prime Minister's Questions that the Government would "look at whether ministers and other dignitaries should attend" the tournament.
A Cobra meeting was convened on Wednesday, while Foreign Secretary Boris Johnson has described Russia as a "malign and disruptive force".
A Kremlin spokesman described Mr Skripal's illness a "tragic situation", but added that it didn't have "any information".
The Russian Foreign Ministry accused Western media of using the incident to "incite an anti-Russian campaign".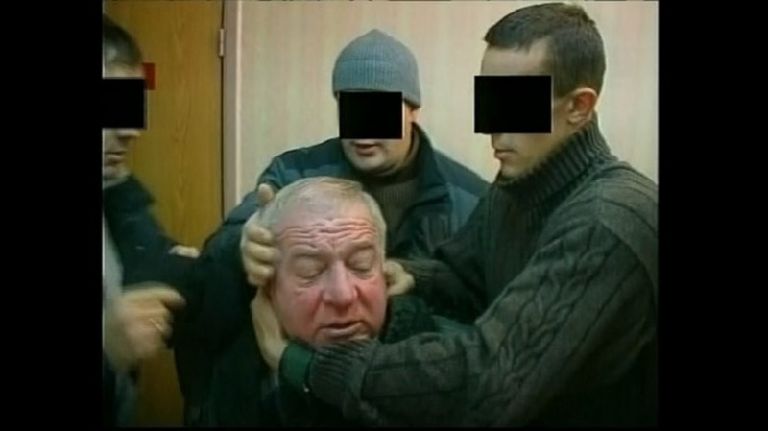 Police have made a fresh appeal for witnesses and maintain that they do not believe there is a risk to the wider public.
Counter-terror police took over the investigation from Wiltshire Police on Tuesday owing to the incident's "unusual circumstances".
Richard Walton, the former head of Scotland Yard's counter-terrorism unit, warned that if a Kremlin link is established it could have "grave consequences for UK-Russia bilateral relations".
Police have not speculated on a link with Moscow.