There are tens of thousands of businesses registered in Scotland whose ownership is unknown.
Scottish Limited Partnerships (SLPs) have experienced an explosion in popularity in the past decade – and they keep popping up in huge global corruption scandals.
Labelled the "UK's homegrown secrecy vehicle" by campaigners Transparency International, they have been linked to grand fraud, theft, bribery and money laundering cases around the world, particularly in the former USSR and Soviet bloc.
Powers over corporate governance and regulation, including for SLPs, remain reserved to Westminster.
Unique for limited partnerships in the UK, SLPs have their own "legal personalities", enabling them to hold assets such as property, take out loans from banks and enter into contracts.
Yet, until recently, no requirement was made of SLPs to declare who was actually running the company.
Following a UK Government review, a law was put in place in June last year demanding SLPs reveal their owners but the vast majority of the firms – more than 28,000 – have failed to do so either by exploiting loopholes or simply by ignoring the legislation.
Despite promises of fines of up to £500 a day for SLPs that fail to comply within 28 days of the law coming into force, so far not a single business has been prosecuted.
This seeming lack of progress comes as an STV News investigation reveals Police Scotland have received a rising number of enquiries from overseas law enforcement agencies to research SLPs due to potential connected criminality in other countries.
The national police force has received around 50 such requests in the past two years alone.
Why did SLPs come to prominence, what crimes have they been implicated in and why does it matter?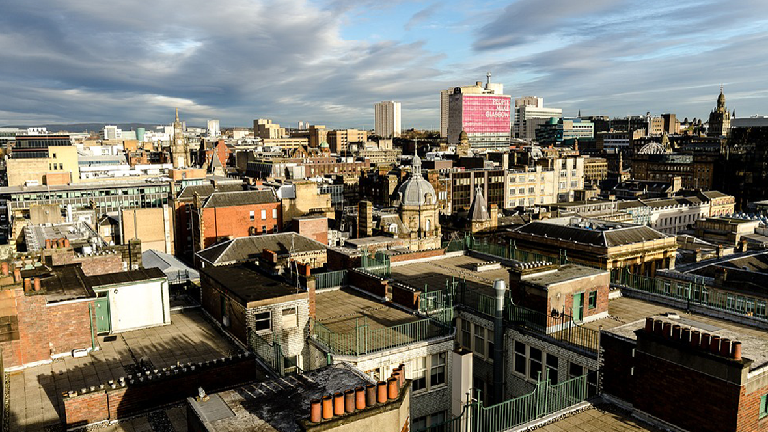 Until last summer's legislation was brought in, SLPs "were essentially an offshore secretive company with a UK wrapper on it", says Ben Cowdock, research officer at Transparency International UK.
The pro-transparency campaign group has found in its research that more than 70% of all SLPs registered in 2016 were controlled by anonymous companies based in secrecy jurisdictions such as Belize, Seychelles and Dominica – a known indicator for money laundering risk.
Their popularity has surged in the past decade, with the number of registered SLPs rising by 23,625 (430%) between 2007 and 2016.
In 2016 alone, 5215 SLPs were registered – which is more in one year than the 4458 SLPs created in the century after the business model was first introduced in 1907, predominantly for farmers.
"Something that happened around nine years ago was that for UK limited companies, they had to identify a real person as a director, which is something you didn't have to have with SLPs," Mr Cowdock tells STV News.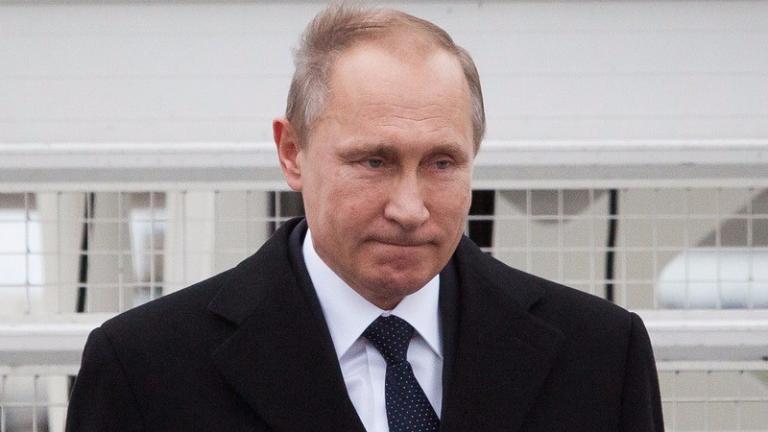 The most gargantuan example of corruption SLPs have been implicated in is what has been termed the "Global Laundromat" or "Russian Laundromat".
The so-called Laundromat was a vast money laundering scheme to funnel at least $20bn in illicit funds – and potentially as much as $80bn – out of Russia between 2010 and 2014.
It is not clear where all the money came from but investigators believe a significant portion of it was diverted from the Kremlin's treasury and state contracts.
A total of 113 SLPs were named among the more than 5000 legal entities involved in the criminal enterprise, which used sham business deals, fictitious loans and faked legal disputes to move illicit wealth overseas.
Mr Cowdock explains: "The money never actually touches the UK or Scotland.
"The UK is home to 'company factories' where hundreds and sometimes thousands of companies are registered."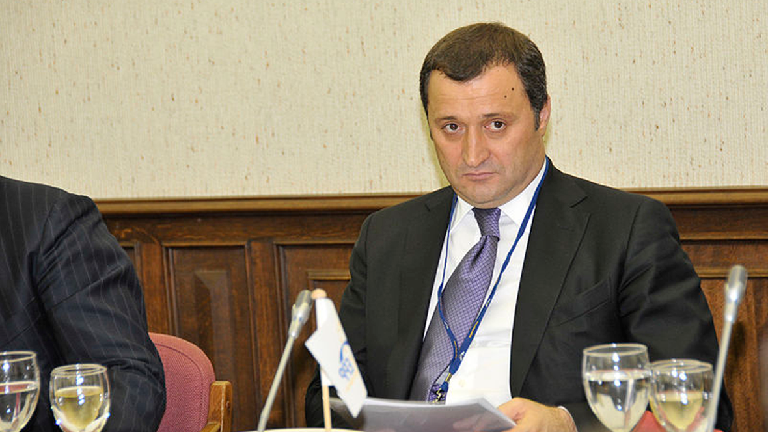 A total of 20 SLPs were among the shell companies involved in a $1bn (£741m) fraud that plunged former Soviet republic Moldova, one of Europe's poorest countries, into financial crisis in 2014.
The vast funds were transferred over a two-year period from three Moldovan banks to shell Scottish companies under pretence of loans for business ventures.
Finally, in November 2014, the entire sum was funnelled into the bank account of a single SLP.
"There was at least $1bn, potentially almost $3bn, going through a single company registered to an address in Scotland," says Mr Cowdock.
"This money originated from three banks which were systematically taken over by anonymous shell companies and then proceeded to make suspicious loans to more shell companies which were then funnelled into a Scottish firm, never to be seen again."
That Scottish firm, Fortuna United LP, was created and registered at an address in Royston Mains Street in Edinburgh only three months beforehand, in August 2014, and its stated owners are two corporate entities based in the Seychelles.
The enormous theft crippled Moldova's state finances and the subsequent bailout cost the nation around an eighth of its GDP.
The country's former Prime Minister Vlad Filat was sentenced to nine years in jail in 2016 for taking bribes from the alleged mastermind of the fraud, Ilan Shor.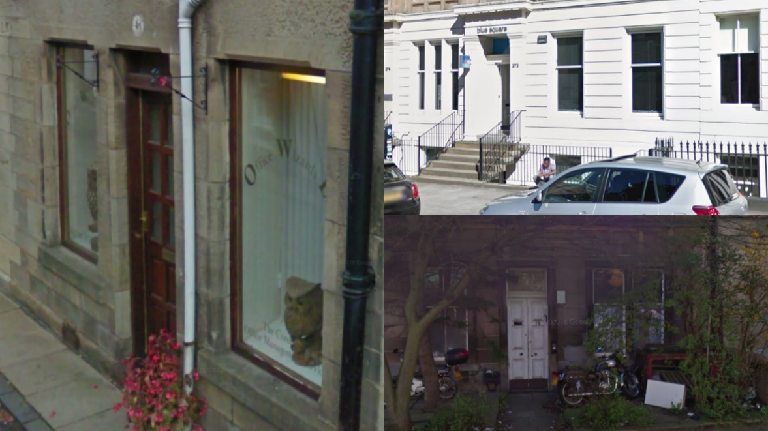 Commonly, hundreds or even thousands of SLPs are registered at one address, often without the property owners realising.
Hundreds of addresses are affected around Scotland, including a "virtual office space" on Bath Street, Glasgow, a former draper's shop in Douglas, South Lanarkshire, and a flat on Montgomery Street, Edinburgh, as reported on Monday by The Herald.
SLPs are in fact "often nothing more than an address, which adds legitimacy to a company", states Mr Cowdock, with SLPs mostly facing close to zero accounting requirements or tax liability.
Scottish branches of parcel delivery chain Mail Boxes are also a popular destination for SLPs, such as the one pictured below on West George Street, Glasgow, where more than 800 have registered since 2007.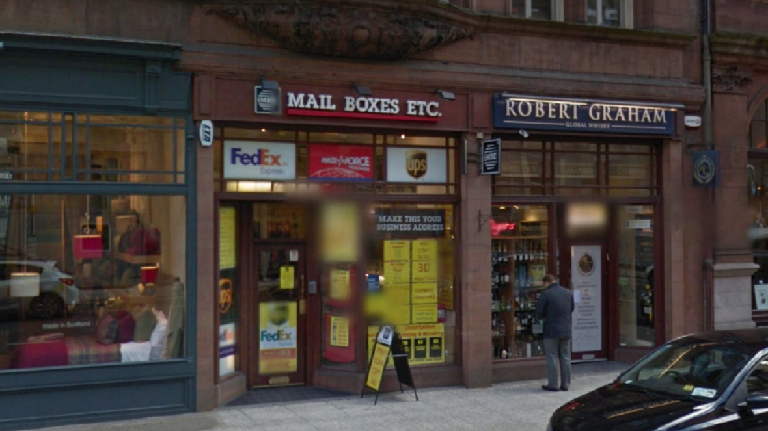 These include two firms implicated in an alleged campaign in 2013 to pay off a senior European politician for helping lobby the Council of Europe to reject a report critical of Azerbaijan's human rights record.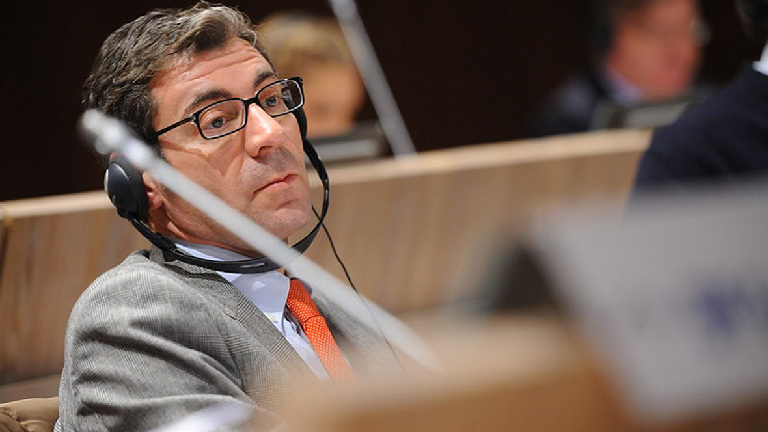 The "Azeri Laundromat" scheme, allegedly designed to benefit Luca Volontè, a former Italian politician, totalled €1.89m (more than £1.6m).
It also coincided at the time with the European Commission's consideration of a new multi-billion pound oil pipeline proposed to run between Azerbaijan and Italy.
The bribery allegations were just the tip of the iceberg in a scandal that would accuse Azerbaijan, a former Soviet republic, of "caviar diplomacy" and of its own "Azeri Laundromat".
In this alleged money laundering scheme, the country's authoritarian regime and allies are said to have funnelled around $2.9bn (£2.2bn) for gifts to international supporters, lobbyists and political figures, to purchase luxury good and services and to wash clean illicit funds of the Azeri elite.
They allegedly did this between 2012 and 2014 by using a network of secretive UK firms, including two Glasgow-based SLPs.
"Again, SLPs were used because of their lack of transparency and their legitimacy and respectability, to funnel money from banks with links to the elite in Azerbaijan all around the world," explains Mr Cowdock, "sometimes in the form of bribes to European politicians."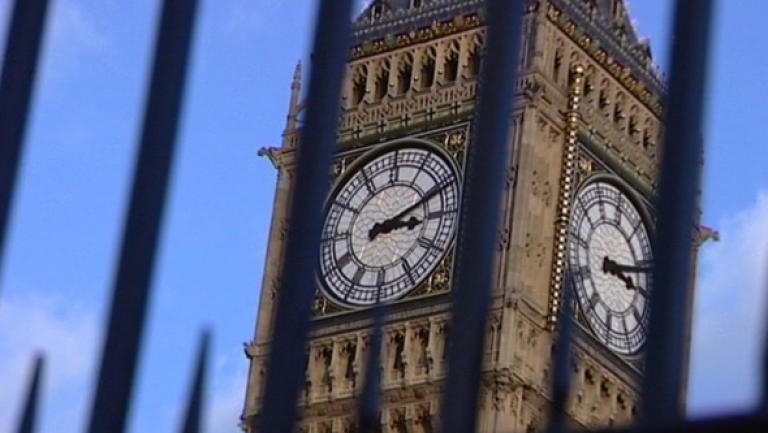 Transparency International is among a number of groups, including the SNP, calling for tougher registration requirements for SLPs and tougher sanctions for those who break the rules.
They have called for measures such as demanding SLPs register with a British bank account and a real correspondence address.
The UK Government introduced into law last June the persons of significant control (PSC) register, requiring SLPs to name real persons as owners of the businesses.
The vast majority simply have not done so.
Financial penalties have not been enforced and tens of thousands of SLPs have either not followed the rules correctly, used loopholes to get around them or flouted them entirely.
"There are a number of issues," says Mr Cowdock. "There are companies that are going around it by various means.
"For Scottish Limited Partnerships a key issue is that many are putting down English and Northern Irish LPs as the PSC, which isn't allowed, or they're putting down offshore companies, which also circumvents the rules.
"Thousands are ignoring the requirements completely, which should be resulting in a fine or a least being struck off."
He adds: "There are also a very high number of SLPs claiming that they can't find a PSC."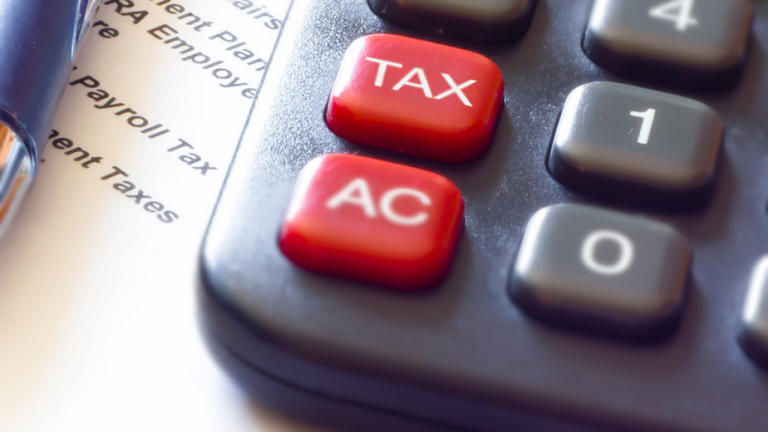 Criminals, corrupt individuals and in some cases entire governments are exploiting Scotland and the UK's relative respectability as a place to do business only to blacken it.
Some of the most corrupt regimes in the world use networks of shell companies including SLPs to enrich themselves and impoverish their citizens, in countries where human rights are abused on a daily basis.
"It's a massive reputational risk for Scotland," Mr Cowdock says.
"If it becomes associated with these partnerships and money laundering overseas then it could become a Cayman Islands or a British Virgin Islands of the UK – which is not a good badge to have.
"Then there's the fact that they provide zero benefit to Scotland as no revenue is going through them and no tax is going through them. It's a no-win situation."