In the works for a decade and under construction since 2011, the Queensferry Crossing is finally open to the public.
It is the biggest infrastructure project in Scotland for a generation, with thousands of workers collectively spending millions of hours in building the bridge.
The crossing opened to traffic in the early hours of Wednesday and will replace the old Forth Road Bridge.
Here, we take you behind the numbers of a record-breaking feat of engineering.
The journey over the crossing is 1.7 miles (2.7km) including the approach viaducts, making it the longest three-tower, cable-stayed bridge in the world – and around the length of 23 football pitches.
It took 15 days of continuously pouring concrete to form the foundations of the South Tower, which was a world record for the largest continuous underwater pour, filling it with 16,869 cubic metres of concrete.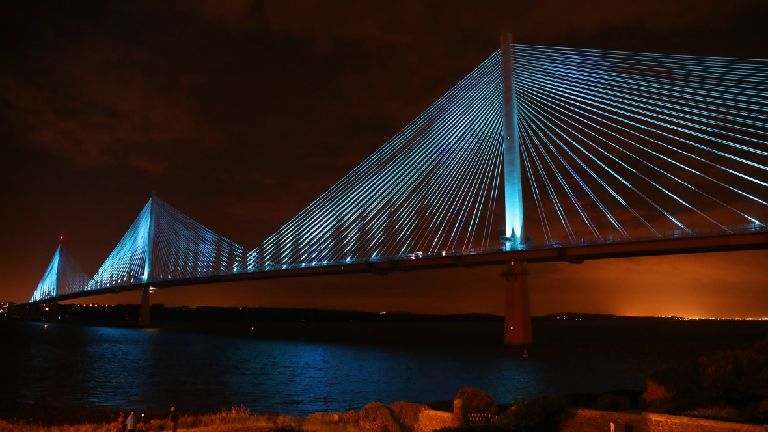 A total of 65 possible options were considered before the final three-tower design of the Queensferry Crossing was chosen.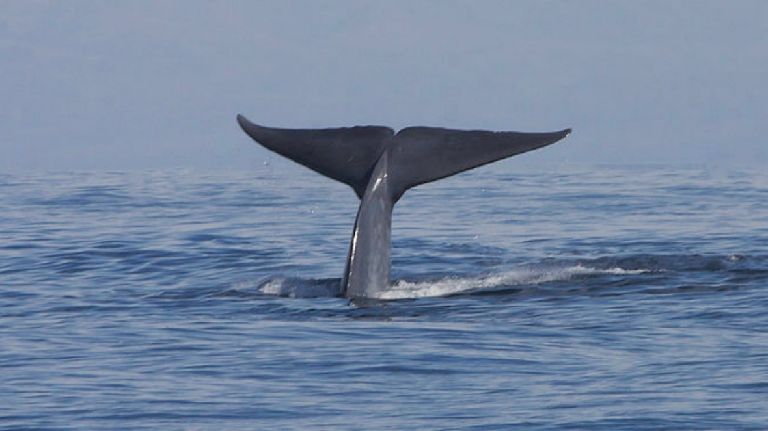 A total of 122 deck sections make up the bridge deck, with each one potentially weighing up to 750 tonnes, more than four times the weight of a blue whale.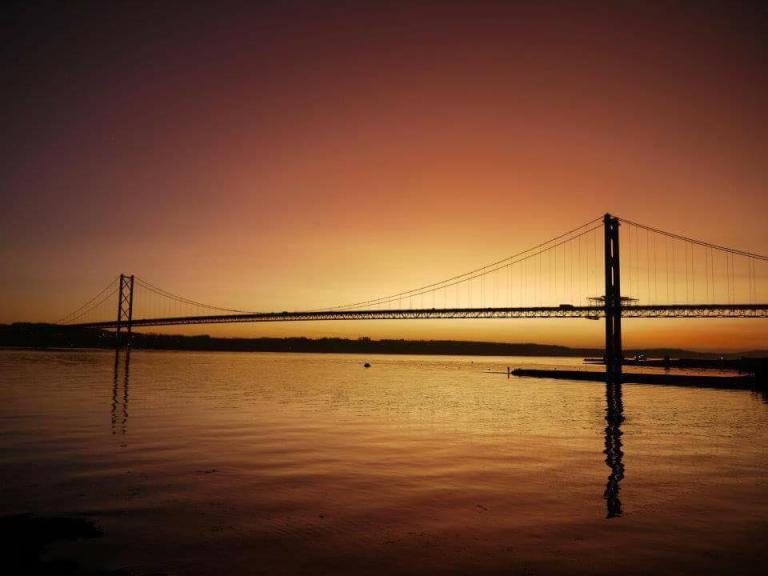 The bridge stands 683ft above high tide – the equivalent of 48 London buses stacked on top of each other – and 164ft (25%) higher than the old Forth Road Bridge.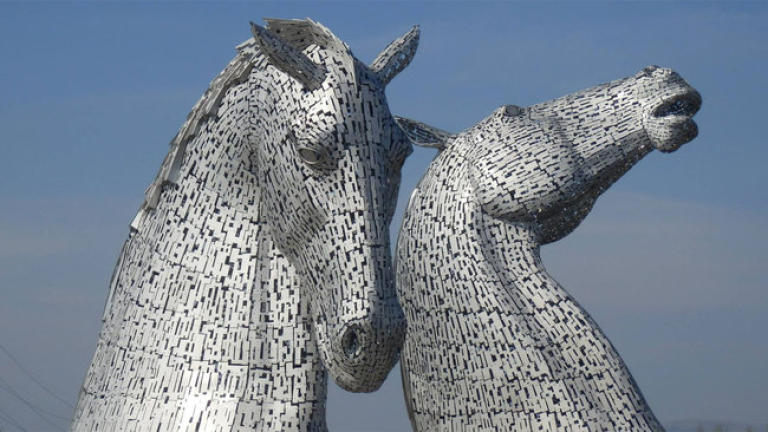 Constructing the north and south viaducts needed roughly 7000 tonnes of steel, which is enough to make 23 Kelpies.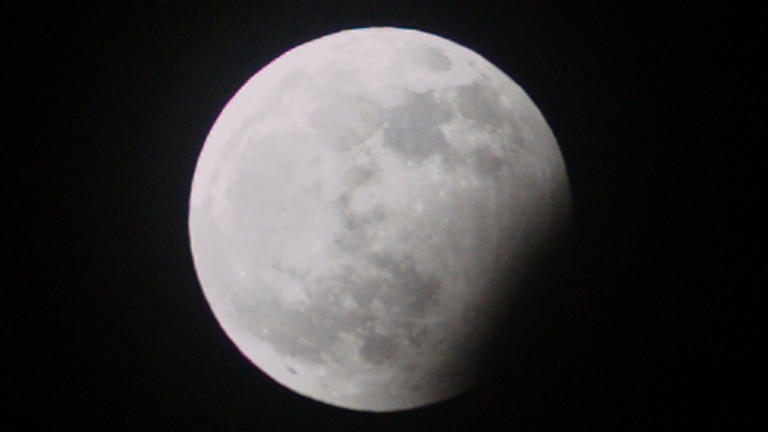 There has been 23,000 miles (37,000km) of cabling used in the bridge's construction – enough to stretch around the moon more than three times over and almost enough to stretch around Earth.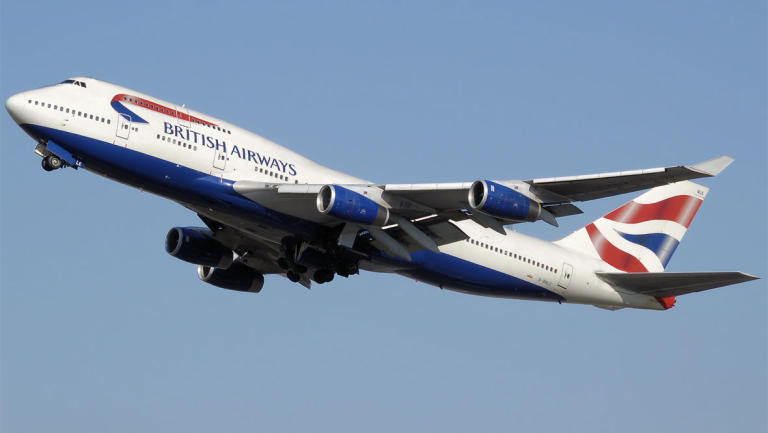 The bridge deck required 35,000 tonnes of steel, which is the equivalent weight of roughly 115 Boeing 747s.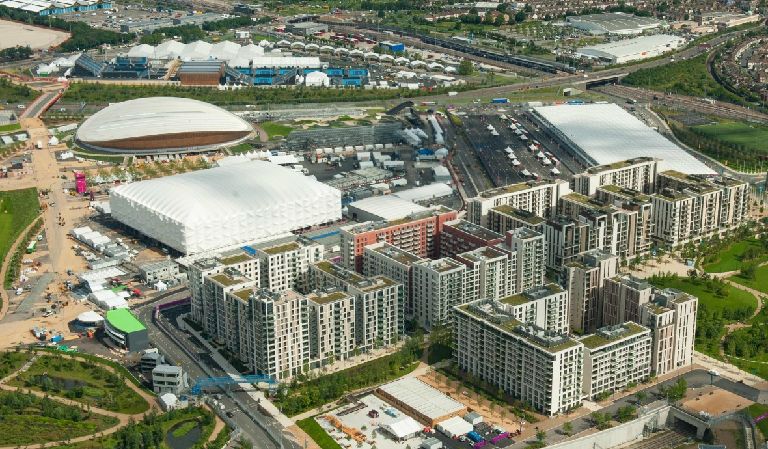 In total the project required 150,000 tonnes of concrete – almost the same amount used for the entire London Olympic Park and Athletes Village.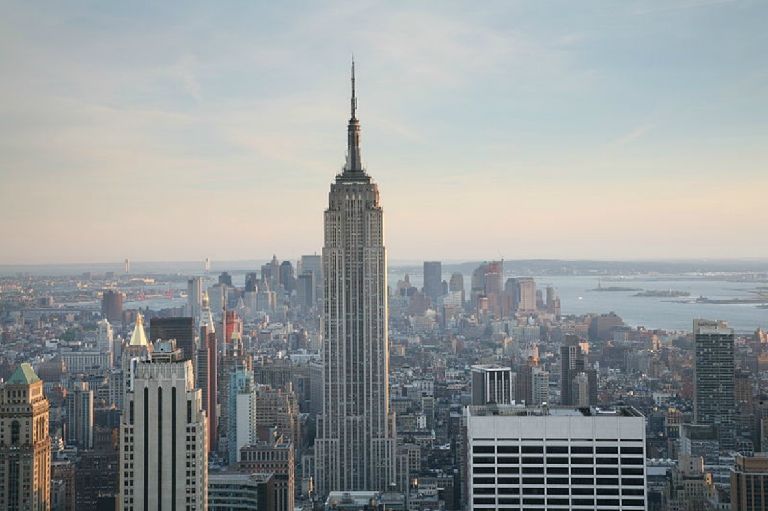 Construction of the bridge took approximately ten million working hours to complete, which is three million more than was needed to build the Empire State Building.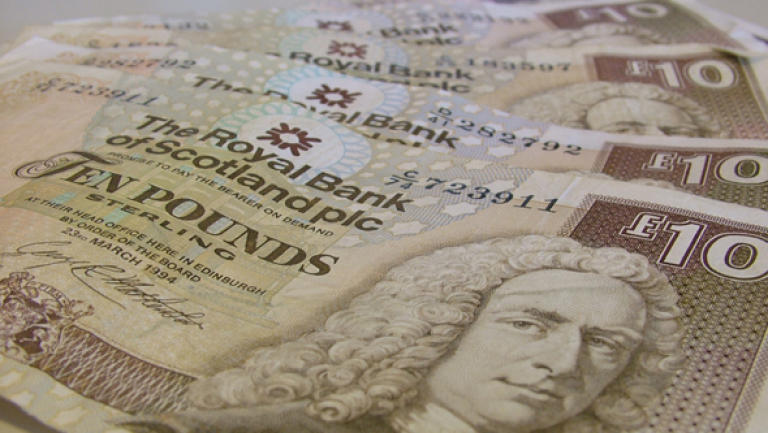 The crossing has cost approximately £1.35bn, coming in significantly under budget with its price tag comparing favourably with other structures in the UK like the Mersey Crossing (£1.86bn).