The father of the Manchester arena attacker has insisted his son is innocent.
The bomber's identity has been confirmed by Greater Manchester Police after the attack which killed 22 people.
Ramadan Abedi says he spoke to his 22-year-old son, Salman Abedi, five days ago and he was getting ready to visit Saudi Arabia and sounded "normal."
The elder Abedi told The Associated Press by telephone from Tripoli: "We don't believe in killing innocents. This is not us."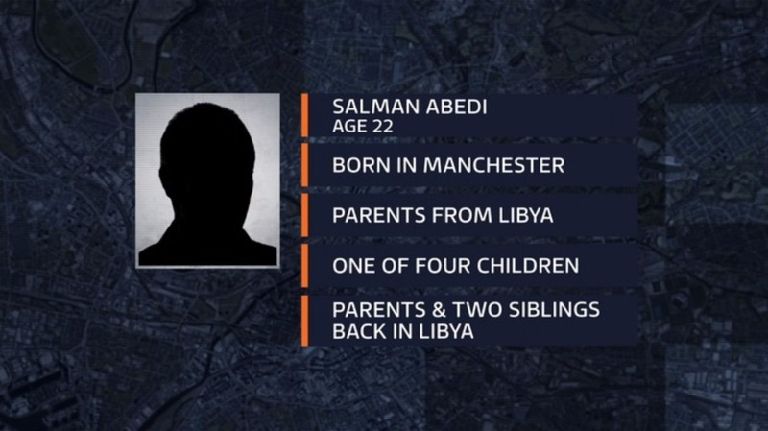 The UK Home Secretary Amber Rudd said that Abedi had been known to intelligence services "up to a point".
Abedi said that his son visited Libya a month-and-a -half ago.
He said his other son, Ismail, was arrested in England on Tuesday morning.
He said Salman was planning to head from Saudi Arabia to Libya to spend the holy month of Ramadan with family.
Abedi fled Tripoli in 1993 after Moammar Gadhafi's security authorities issued an arrest warrant and eventually sought political asylum in Britain.
Now, he is the administrative manager of the Central Security force in Tripoli.