When his wife's grandmother was diagnosed with Alzheimer's disease, Matthew Äikäs-Adams was at a loss.
He and his family were gathered around the kitchen table, talking about the changes to their grandmother's personality and trying to come to terms with what this would mean for her.
His wife, Nina, was pregnant with their first child, due in just a few months time, and suddenly Matthew had an unnerving thought.
How was he going to explain something as complicated as Alzheimer's to his baby daughter?
It was not until little Lana was born that he finally came up with the answer.
A book, with simple illustrations and easy language for children to follow, personalised with their own name and the name of their loved one who has been diagnosed.
In it, they could gently explain why at times, Lana's great grandmother might forget her name, or call her by a different one.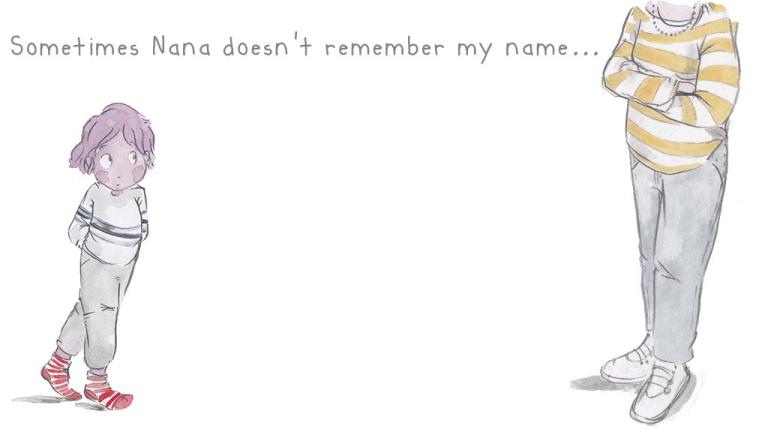 After Nina's grandmother was diagnosed and Lana was born, it was time to put their plan into action.
Two years of planning and fundraising, the book they have created together is now in it's final stages.
The family recently squeezed together for a portrait in their Edinburgh home for a website to accompany their creation. Nina on the left, an accomplished linguist and Matthew on the right, a health and social marketing graduate.
Lana squished in between them, already the boss of the house and their whole world.
The Ally Bally Bee project – the final name for their children's book to help kids understand dementia, is due to be released this year.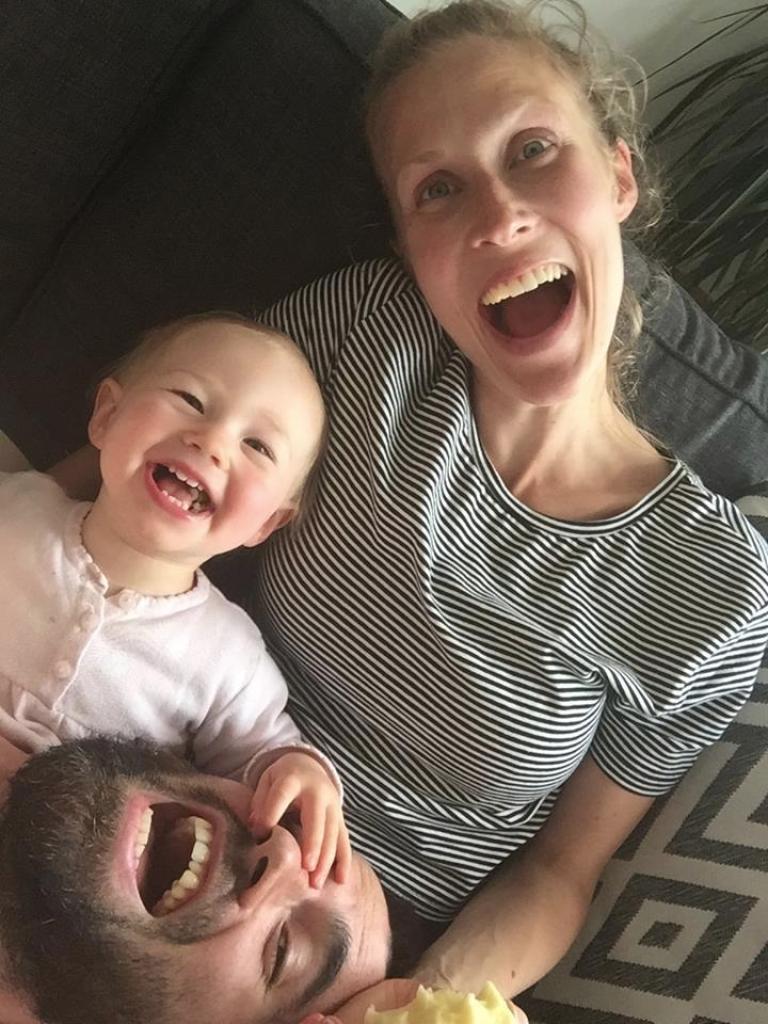 Matthew and Nina have worked with British artist Daisy Wilson and Swedish children's author Elvira Ashby, to create the basis of the personalised book.
"Dementia can affect every family differently," says Matthew. "We wanted to create a children's book that was relevant to each family's situation."
Using soft illustrations and simplistic language, the book is tailored to each different family, from names and behavioural traits to the colour of slippers and stripy socks.
"Imagine explaining Granny's dementia to little Sophie with a book where both Granny and Sophie are the main characters," explains Matthew.
The Äikäs-Adams family plan to develop the project website to allow visitors to customise their own children's book about dementia.
From a few simple questions determining who the book is for, who the person living with dementia is and how it affects their behaviour, the personalised book aims to ease the difficulty of explaining the illness.
"We've been blown away by the reaction to our project and so happy to have already reached our target," says Matthew.
"Over the past year, we've just been doing this in our spare time. We work early mornings, late nights, weekend, juggling work and parenthood, so the support is just amazing."
The couple have also got their sights on some other trying topics that could be tackled in a similar way.
"We want to explore other difficult issues like autism, breast cancer and depression," says Matthew.
"There are so many difficult conversations that parents do have to have with their children. We just want to help."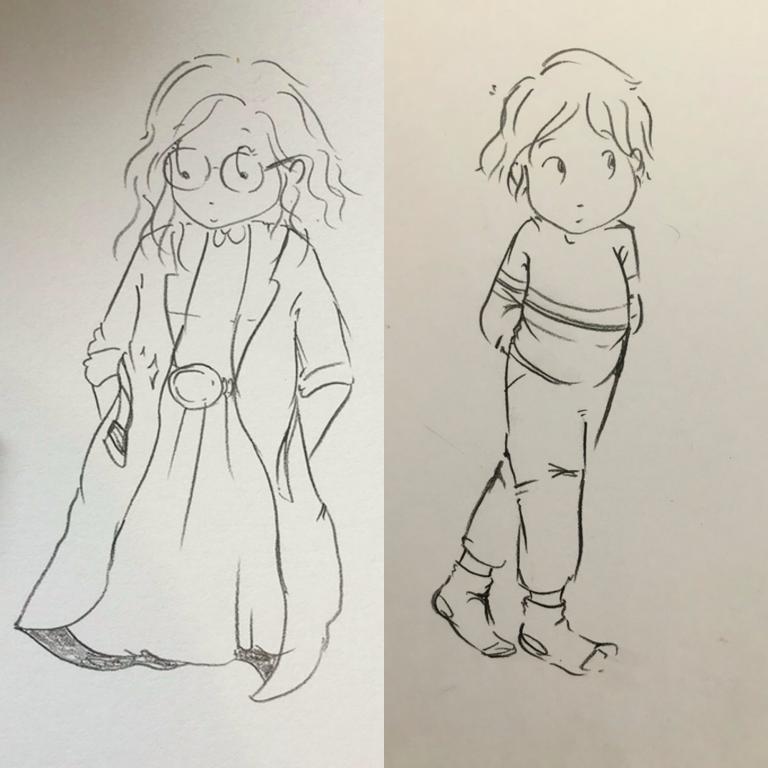 The couple have also invited guest speakers to talk about their own personal experiences for their blog, and have decided that profits from each book sold will be donated to a dementia organisation of the customer's choice.
"Everything I do is for Lana," says Matthew. "I hope she will one day look upon The Ally Bally Bee Project and feel proud of her mamma and pappa for making it happen."