Standard Life and Aberdeen Asset Management, two of the UK's biggest investment companies, have confirmed that they are considering an all-share merger deal which would be worth an estimated £11bn.
In a statement the firms, which oversee £660bn-worth of global assets, said a potential deal would benefit both sets of shareholders.
Standard Life and Aberdeen Asset Management collectively employ more than 9,000 people but its unclear how any deal might affect the workforce.
The companies said the deal was still subject to a number of conditions, including shareholder approvals.
The confirmation of a possible merger follows an earlier report by Sky News.
Under the terms of the potential deal, Aberdeen shareholders would own 33.3% and Standard Life shareholders 66.7% of the combined group.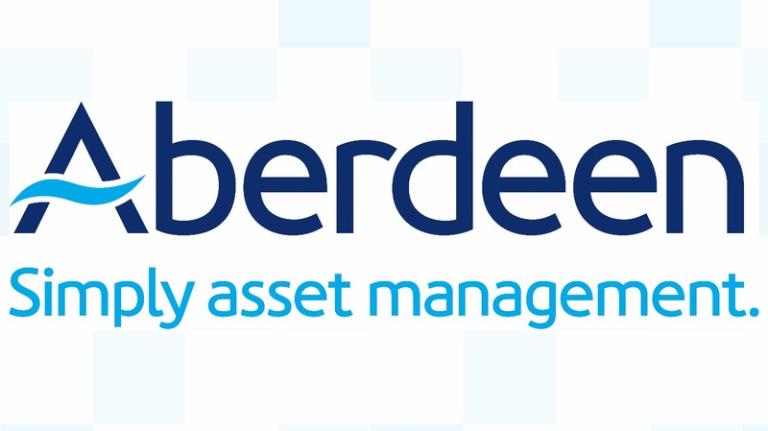 The companies said that if a deal did go ahead Standard Life chairman Sir Gerry Grimstone would become chairman of the board, with Aberdeen's chairman Simon Troughton becoming deputy chairman.
Standard Life and Aberdeen's current chief executives, Keith Skeoch and Martin Gilbert would become co-chief executives.
The statement added: "It is envisaged that the board of directors of the combined group would comprise equal numbers of Standard Life and Aberdeen directors."