Campaigners are calling on the Government for the law to be changed so that workers are not compelled to wear high heels at work.
The issue is to be debated at Tuesday's TUC Congress in Brighton.
The Society of Chiropodists and Podiatrists will warn about the dangers of staff wearing inappropriate shoes at work, following the row over a receptionist sent home for refusing to wear high heels.
Over 150,000 people have now signed a petition supporting Nicola Thorp who objected to being told to wear shoes with a heel.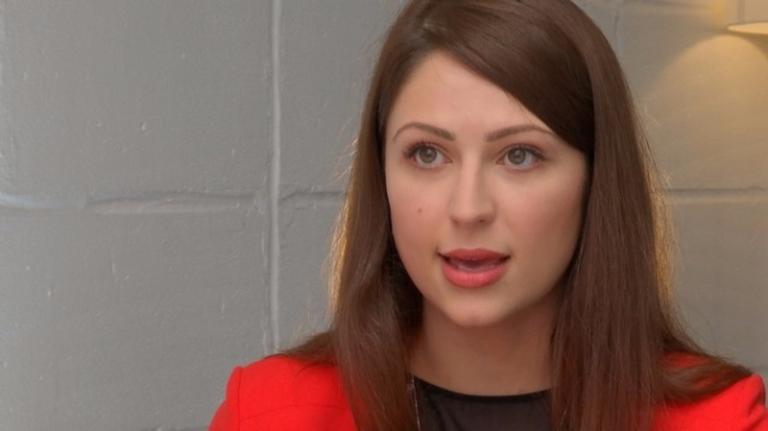 The 27-year-old was sent home after she arrived for work as a receptionist at accountancy firm PwC wearing flat shoes after being told she had to wear two to four inch heels.
Ms Thorpe, who was being employed by outsourced reception firm Portico, complained this was unfair as she would have to spend large amounts of the day on her feet and male employees were allowed to wear flat shoes.
Speaking on the need for a law change, TUC General Secretary Frances O'Grady said: "We need common sense when it comes to dress codes, not outdated sexist policies.
"It is ridiculous that so many employers still insist their female staff wear high heels and make-up in 2016.
"Regularly wearing high heels increases wear and tear on knee joints and can lead to back problems. They should be a choice, not a condition of the job."