Sir Godfrey Thomson may not be as big a household name as Mensa but both worked towards testing the IQ of the population.
British Mensa is well known across the world with more than 20,000 members with an IQ in the top 2% of the country.
According to their website, members also "share their knowledge, their enthusiasms and their passions with like-minded people".
Whereas the Carlisle-born psychologist Thomson work in the early 20th century seems to have been largely forgotten despite its importance and innovation.
The educator based himself at Moray House School of Education, now part of Edinburgh University, and tested the intelligence of almost every Scottish 11-year-old child in 1932 and 1947.
He also believed educational opportunity should not be linked to social status.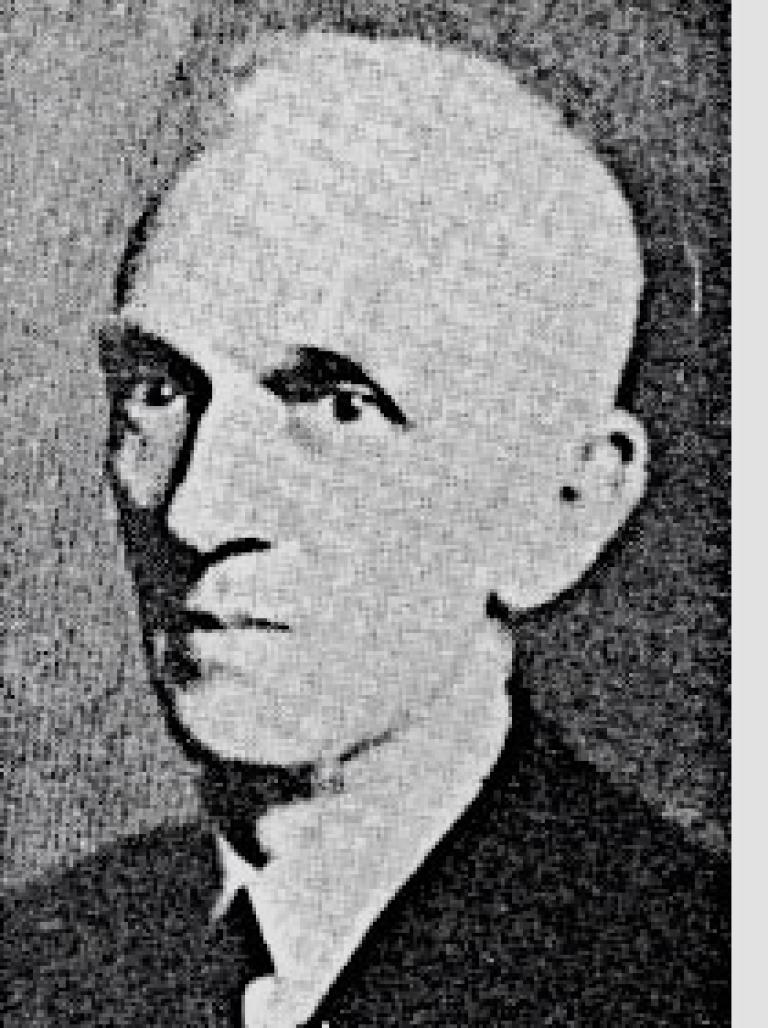 Professor Ian Deary at the university has spent the last eight years studying the life of the man who died in February 1955, six years after receiving his knighthood.
He explains: "Godfrey Thomson saw mental ability tests as an imperfect but useful means to give poor children a chance in life.
"He was determined to look past pupils' social status, and try to see their underlying ability.
"By all accounts he was modest, not motivated by money, and happy to share academic wins, which in part led him to fade from the history books."
This will be rectified though in a new exhibition showcasing some of Thomson's personal and professional possessions as well as some of the original Scottish Mental Surveys which show "the world's only record of IQ-type scores from full national year-of-birth cohorts".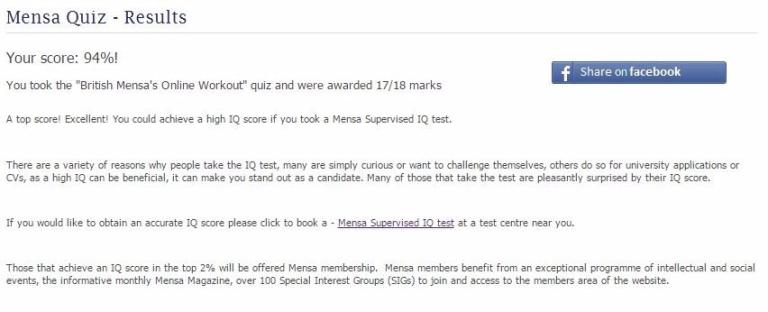 The practice of testing intelligence and mental ability has continued though, with a person's IQ score still coveted as an asset in society today.
Although the main IQ test run by Mensa takes 90 minutes to complete at a cost of £24.95 (at a centre of your choice) the body's website also has a quick quiz compromising of 18 questions to be completed in 15 minutes.
It does not measure your IQ or qualify you for Mensa but if you get a high enough score (like this writer) then you will receive an email encouraging you to take the main test.
Godfrey Thomson: The Man Who Tested Scotland's IQ runs from Friday July 29 July to Saturday October 29 at the University's Main Library Exhibition Gallery.
It is open 10am-5pm on Monday to Friday and 10am-1pm on Saturday.