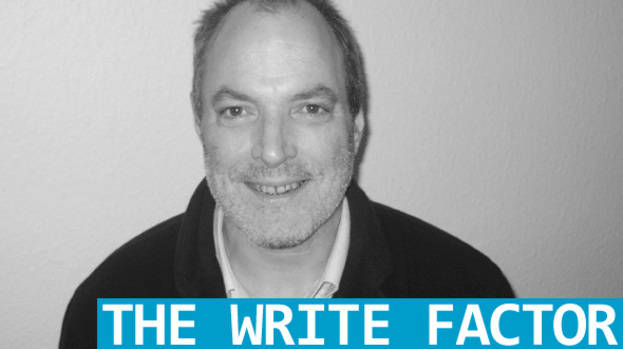 The decision of 22 out of 26 Swiss cantons to ban minarets in a referendum is not good news for religious tolerance or the right to free expression.
The referendum, which was initiated by the Swiss People's Party, received a 57% majority for instituting a ban on building minarets in a country which already has four. What the implications are for the existing minarets is not known but public sentiment is clear: minarets equal growing Islamification. What exactly is growing Islamification?
This is precisely the same message being put about by Geert Wilders, the Dutch politician and leader of the Party of Freedom who, in his film, Fitna, exposes Islamic lunatics while at the same time exposing his own irrational fear of them. It is always a good idea when facing irrationality not to exhibit it yourself.
Unfortunately, this vote can be seen as precisely that. It is an intolerant and divisive gesture that marginalizes people who are well integrated into Swiss society. The real problem with people like Wilders and the Swiss People's Party is that they and their supporters are so alienated and disaffected with, by and from their own culture and sense of identity, that they've come to fear anyone who isn't. Are we really supposed to be so scared by the actions of a few Islamic lunatics that we come to fear for our lives, our culture and our fingernails? Is Western culture really so feeble?
Muslims account for 400,000 out of the Swiss population of 7.73m and now they, too, and with some reason, will be fearful about their rights and position in a society whose tolerance has been tested and found wanting. What is motivating this response in a country where until recently there was little tension apart from that generated by anti-Muslim zealots? The answer to this is that some politicians and some political parties derive support by stoking up opposition to minority groups among the more disaffected sections of society at times of economic hardship.
Their constituency and their platform are always predicated on fear and mistrust, which is then conveniently draped in the national flag for added authenticity. The English and Scottish Defence Leagues, the latter of which held a demonstration in Glasgow recently, are further examples of this phenomenon.
The Muslim population will now be looking over its shoulder and the supporters of this measure will feel vindicated that they have stopped Islamification, which wasn't happening anyway, in its tracks. The main loser in all this is Swiss society. For tolerance they have substituted paranoia, which in turn will lead to more paranoia. The whole thing is like a self-fulfilling prophesy. You cannot be tolerant and intolerant at the same time. They are mutually exclusive and non-divisible. The Swiss have to choose which it is they want to be. Also, the implication of setting such a precedent always begs the question: Who's next?
The problem with populist nonsense like this is that panders to everyone's worst fears. It antagonizes people needlessly, it induces paranoia and fearfulness and it makes for a more divisive and less happy life all round. Congratulations to the Swiss People's Party; you've just made a molehill into a mountain and in so doing have violated your own laws on religious freedom just as Amnesty International warned you would.
This vote doesn't say much for the Swiss sense of national identity or its national motto: "All for one, one for all."

Ed Hart is a finalist in stv.tv's The Write Factor competition. The views expressed are not necessarily those of STV plc. If you would like to read more from this writer, use our comment system below.