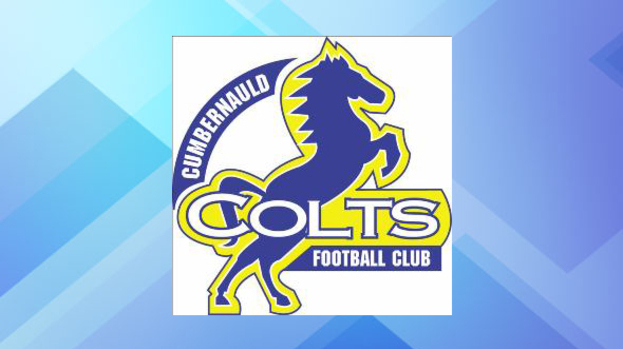 A Cumbernauld football club has secured £150,000 funding to develop a new clubhouse and pitch in the town.
The Cumbernauld Colts, which currently has more than 300 members, are looking to develop an area in Westfield into a 3G synthetic astrograss pitch along with training facilities and a clubhouse.
The club will now be able to start plans for their community hub after being given the grant by the Environmental Key Fund (EKF).
Martin Doogan, vice chairman of Cumbernauld Colts FC, said: "The funding from the Environmental Key Fund is a huge boost to the Colts and will go a long way towards meeting the costs of our community hub expansion plans.
"The club has been operating in the Cumbernauld area since 1969 and has become increasingly popular with the local community in recent years. This support from the EKF will allow us to convert an unused blaes pitch into a state-of-the-art facility which people throughout Cumbernauld can come and use."
The EKF was established in 2004 to distribute landfill community fund money to environmental and community initiatives in North Lanarkshire.
It is expected the development will allow the club's membership to grow to more than 500 in the coming years.
Helping the club grow
Councillor John Pentland, chair of the EKF, said: "Cumbernauld Colts are at the heart of the Cumbernauld community and this funding will allow them to expand and continue their valuable work.
"The Environmental Key Fund offers groups the opportunity to realise their ambitions and we hope that more groups from across North Lanarkshire follow the Colts' example and apply for EKF funding."
The EKF is currently taking applications for it's next round of grants, which can provide funding up to £30,000 for a variety of community initiatives – including those which aim to provide or improve a park or other leisure and recreational facilities.
Applications to the EKF must be received by March 4. Information is available by visiting www.environmentalkeyfund.com or by calling 01698 302121.
More About Cumbernauld Colts