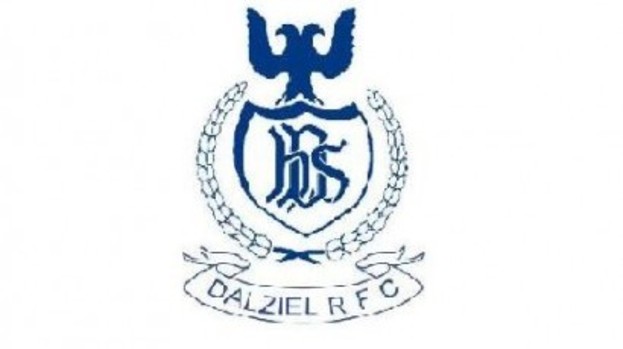 Howe of Fife 10-8 Dalziel RFC
Having not played for several weeks Dalziel travelled to Fife hoping to get their league campaign back on track.
Howe wisely moved the match to Madras's drier pitches at St Andrews, this guaranteed the match would go ahead in what turned out to be dreadful conditions.
Dalziel from the kick off dominated proceedings and kept Howe on the back foot for most of the half. The Fife side however were the first to score when from turnover ball they ran out of defence. They should have been stopped on their 10 metre line but some slack defending allowed them to run up the touch line and with some good passing they moved the ball to supporting players to score a fine try.
Dalziel's response was a penalty from Graham Calder and at half time it was five to three to the home side.
The second half was a carbon copy of the first with Dalziel again having the majority of possession and territory but struggled to find the try line.
Once again Howe had an opportunity to run out of defence and scored again from long range to take the score to 10 to three. The Motherwell lads rallied again and after a break by Ross McAulay, Vic Czarnocki followed up to outpace the defence to the try line.
Howe, with only a two point lead, had a real go at the Dalziel line but some excellent defending and a try stopping tackle from Eddie Ferguson denied the Fifers a further score.
For the remainder of the match Dalziel chased the victory but ran out of time and had to be satisfied with a losing bonus point.
Overall Dalziel players and coaching staff should be very unhappy with this result as they had more than 70 per cent of possession and territory but failed to turn this into points.
A vast improvement in the Dalziel performance will have to be made for next Saturday at home to Dunfermline, as at the moment they are going in the wrong direction in the league table.
The Dalziel second XV, in monsoon conditions, had a good win against Dunfermline.