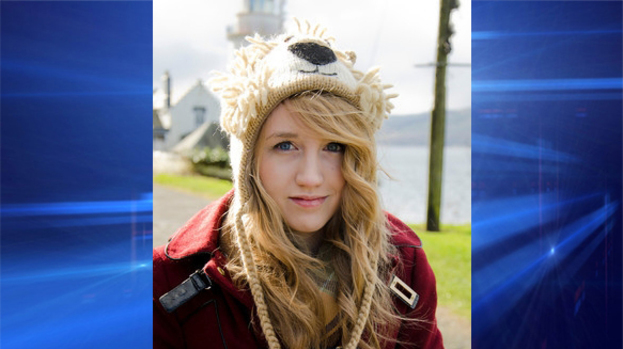 Introduce yourself Kirsty Marquis - Vocals Lyle Watt - Guitar
When did you start playing music? KM - I got into music a bit later so I started singing around age 16 and started learning piano around age 17. LW - I was 3/4 when I started playing guitar.
Describe your music Acoustic pop music with a soulful twist and interesting lyrics.
Name check your main influences KM - Aretha Franklin, Adele, Mumford & Sons LW - Joe Satriani, David Gilmour, Stevie Ray Vaughan
Where and when was your first gig? How did it go? Our first gig together was on March 7 2012 at The Universal Bar for Lipstick Music Project. Lyle got quite drunk and played Little Lion Man at super speed which ended up being really funny and it was still a brilliant gig with a great reaction from the audience.
Biggest achievement so far? Creating my own songs and having people tell me they like them and that they can't wait for my EP.
Where are you going to be in five years? Further ahead with my music, hopefully with a dedicated fan base and still wearing my lion hat.
Best gig you ever saw? Dead Sea Souls at King Tuts, the atmosphere was just brilliant and they connected with their fans so well it was just an amazing, intimate gig.
What Glasgow venue would you love to play? O2 Academy
Who would be your support? Mr Boom or someone who has equally interesting head wear.
Last song you listened to on your iPod? KM - Mumford & Sons - Little Lion Man LW - The Civil Wars - Barton Hollow
Where can we hear your music? I have new demos on my Soundcloud And you can keep updated with my music via Facebook We have some covers on YouTube. We will also be playing in Cafe Continental, Gourock on April 26.