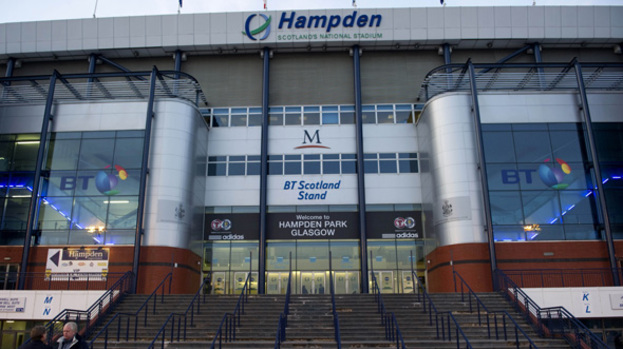 The Scottish Premier League has delayed a decision on voting reform until April 30.
Representatives of each of the 12 member clubs met at Hampden on Thursday morning and were expected to vote on proposals that would see the SPL rules changed. That vote has now been rescheduled.
The SPL Articles of Association currently require an 11-1 vote in favour of major change but many clubs feel this favours Rangers and Celtic and want a 9-3 voting structure introduced.
Some clubs have argued that this would be "more democratic" but Celtic chief executive Peter Lawwell had criticised the challenge to the existing procedure as being potentially divisive.
A decision on the reform, which would have to be approved by an 11-1 vote, will now be taken on April 30, the same day that the clubs will consider proposed new rules on sanctions for insolvent clubs and new Financial Fair Play measures.