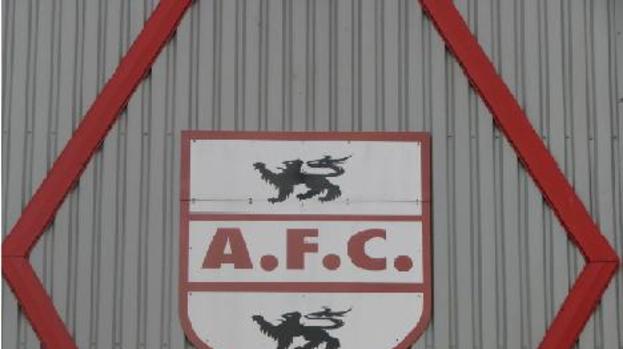 Diamonds chairman Jim Ballantyne says that on-loan goalkeeper Grant Adam will remain at Airdrie United until the end of the season.
The Airdrie United supremo commented on the club's deal regarding Adam as Rangers announced that they were now in administration.
Adam was signed on transfer deadline day by manager Jimmy Boyle, but Ballantyne believes Rangers' current financial woes should not affect their existing deal to keep the 20-year-old at New Broomfield.
He said: "As far as we are concerned, Grant Adam is a Rangers player.
"He will remain with us until the end of the season as part of our loan agreement with Rangers and we see no reason why that should change at this moment."
Grant Adam has started two games for Airdrie since his January transfer move, including the club's 4-1 victory over Stirling Albion. He is the brother of Liverpool FC and Scotland international Charlie Adam.
Ballantyne was part of the team who rescued professional football in Airdrie after the collapse of Airdrieonians in 2002. He said he would not be drawn on the ongoing situation at Rangers.
Related articles