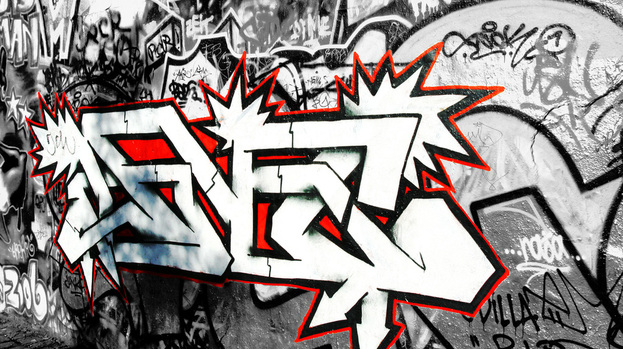 Vandalism includes actions such as graffiti, fly-tipping and fly-posting, abandoned vehicles and damaged bus shelters.
A Clean Glasgow Campaign is currently in operation to target these problems and make the city a cleaner, safer environment to live in. To date, Clean Glasgow has taken action against almost 22,000 individuals and businesses for littering, fly tipping, dog fouling and other environmental crimes.
To tell Glasgow City Council about litter, graffiti or other environmental damage in your area you can contact them by Freephone 0800 027 7027 or by using their online form.
You can also write to the Council at:
Clean Glasgow
City Chambers
George Square
Glasgow G2 1DU
E-mail: clean@glasgow.gov.uk
Tel: 0800 027 7027
Other Useful Numbers
Abandoned cars: 0141 276 0859
Bulk refuse uplift: 0141 287 9700
Water mains leakage or bursts: 0845 600 8855
Road and Lighting Faults: 0800 37 36 35
Crimestoppers: 0800 555 111