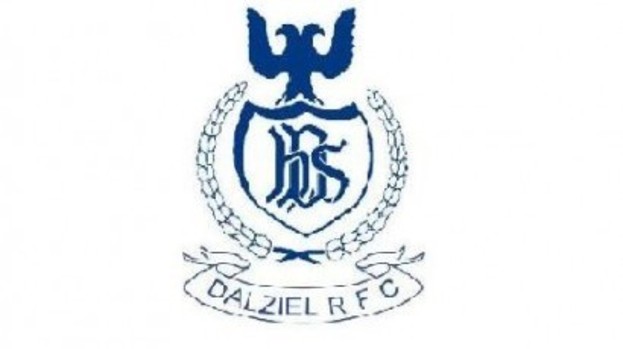 Dalziel RFC ran in nine tries as they ran riot against Perthshire at their home ground.
The Motherwell rugby team cruised to victory at Dalziel Park to move up to third in the Premier Three league table.
The tries came from John Morrissey, Craig Lewis, Craig Simmonds, a brace from Ross Donnachie, John Harris and Grant McCallum.
Substitute Lewis Matheson added another two tries as the visitors were crushed on Dalziel's way to a fourth straight victory.
Robert Simpson made five conversions and successfully kicked a penalty to polish off a powerful performance.
Dalziel now travel south to face Dumfries at the weekend.
More About Dalziel Rugby Club