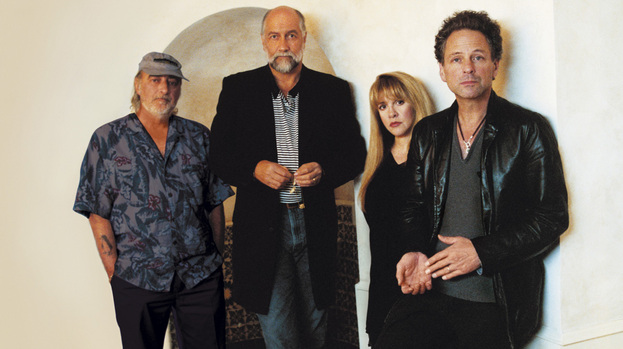 Fleetwood Mac has put an end to Rumours and announced a headline date at the Hydro.
Mick Fleetwood, John McVie, Lindsey Buckingham and Stevie Nicks will be back on Scottish soil for the gig on Thursday, October 3.
The tour coincides with the 35th anniversary of the release of the classic Rumours album which included the tracks Dreams and Go Your Own Way.
One of the most successful albums in recorded history Rumours was at the top of the charts for over 31 weeks.
The October date follows on from a 34-city US tour and marks the first time Fleetwood Mac has been in Scotland since the 2009 Unleashed Tour.
Singer Lindsey Buckingham said: "I'm really looking forward to hitting the road with Stevie, Mick and John in 2013.
"It's been over three years since we've toured together and happily the break allowed me to explore a lot of uncharted territory as well as experience tremendous growth creatively. I'm excited to bring that back to the band.
"When everyone in FM wants the same thing at the same time, it's cause for celebration. Long Live Fleetwood Mac."
Fleetwood Mac tickets go on sale at 9am on Friday, February 8 and are available from www.thehydro.com or by calling 0844 395 4000.
Pre-sale tickets are available to registrants on The Hydro website from Wednesday, February 6 at 9am.
More About The Hydro
Related articles