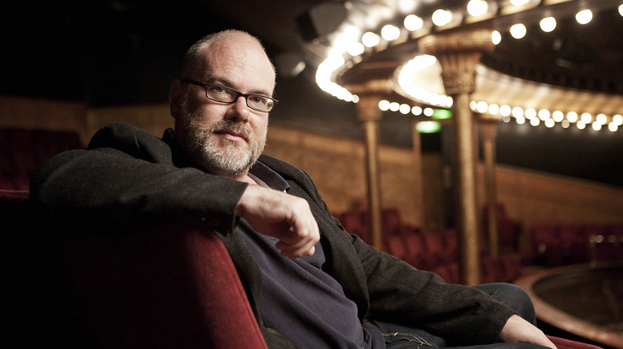 Mankind's insatiable greed for power will be given a modern day twist in the first production of Doctor Faustus at the Citizens Theatre in more than 45 years.
Christopher Marlowe's classic story will be updated to the 21st century's consumer driven and celebrity obsessed world, and includes two rewritten acts by playwright, Colin Teevan.
Artistic director Dominic Hill's new contemporary production will headline the Citizens Theatre's Spring 2013 Season.
He said: "I am delighted to be announcing a new season of classic works that have a fresh, contemporary perspective brought to them.
"Producing provocative new interpretations of legendary tales like Doctor Faustus alongside modern plays that have a universal and enduring appeal, is for me very much what the Citizens is about.
"I've loved my first year as artistic director and am excited by a new season that strongly reflects the artistic direction we are now taking."
The full spring programme was announced this week and also includes Stewart Laing's production of The Maids and the revival of music theatre event, The Salon Project.
Cult 1990s drama Takin' Over the Asylum will be given a fresh look and the Gorbals theatre will welcome back Headlong with an interpretation of Anton Chekov's The Seagull.
The spring season will come to an end with the Dominic Hill directed Scottish premiere of Caryl Churchill's dystopian play Far Away in a double bill with the rarely performed Seagulls.
Tony Award winner Stewart Laing will be directing the first production of the spring season, The Maids, which runs from January 17 until February 2. For more information about the full programme and tickets go to the Citizens Theatre's website or call 0141 429 0022.
Related articles
People who read this story also read