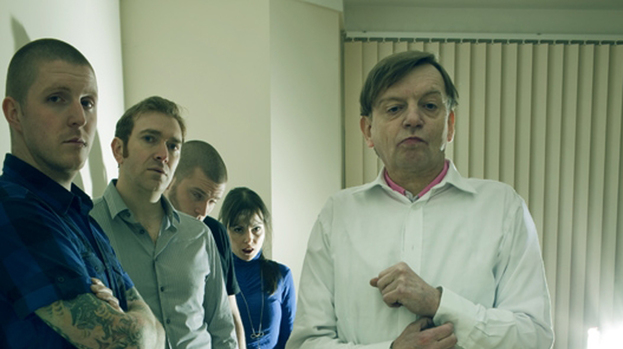 One of arguably the world's most idiosyncratic bands, The Fall, is headed for The Arches.
On Wednesday (November 21) the post-punk five piece will bring their raw sound to the iconic Glasgow venue.
With over 65 band members having played in the band during their 36 year career, The Fall can probably lay claim to having one of the most changing line-ups in music history.
These days, Mark E Smith is joined by Elena Poulou, Dave Spurr, Pete Greenway and Keiron Melling.
Despite the constant reshuffling, The Fall's incredible influence among bands of the last two centuries is evident.
The abrasive guitars and cutting, wry lyricism of Sonic Youth, Nirvana and Hole to Franz Ferdinand and LCD Soundsystem, all pay tribute to Mark E Smith's cult legacy.
Remaining to this day a powerful live force, and named as one of Q Magazine's 50 Bands to See Before You Die, The Fall is an essential gig for fans of punk, post punk and alt-rock at its most raw.
Doors open at 7pm and tickets are priced £18.50. To book call 0141 565 1000.
Related articles