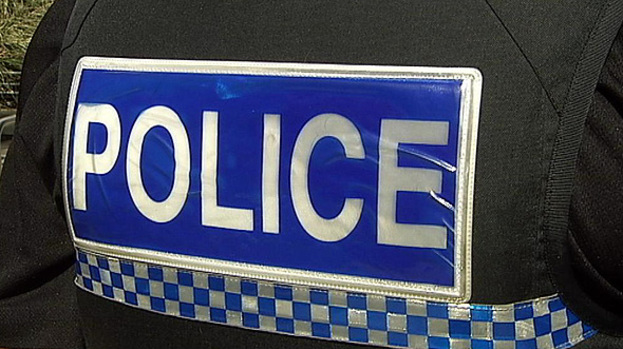 A severely autistic man was violently attacked in broad daylight on a street in Coatbridge.
The assault took place on Leven Road, Townhead, at around 12.15pm on Saturday, September 29.
The attacker is said to have verbally assaulted the 31-year-old man as he hit him across the face with a metal pan during the vicious attack.
The victim's 54-year-old mother was then also attacked over the head with a pan by the same man as she walked to the shop five hours later.
Constable David Cumming of Strathclyde Police said the family are too traumatised to talk about the incident and they have been left in a state of shock.
He said: "This was a totally unprovoked and unnecessary attack on two innocent members of the public. Both the man and his mother are in a state of shock and are very upset.
"Police are treating this as a serious assault incident, targeting a family.
"We would ask the people of Townhead to come forward if they know anything."
The attacker is thought to be a man in his early 20s, medium build, with light brown hair. He was wearing a white polo top and jeans.
Anyone with any information should contact Coatbridge police on 01236 502000. Alternatively, witnesses can contact Crimestoppers anonymously on 0800 555111.