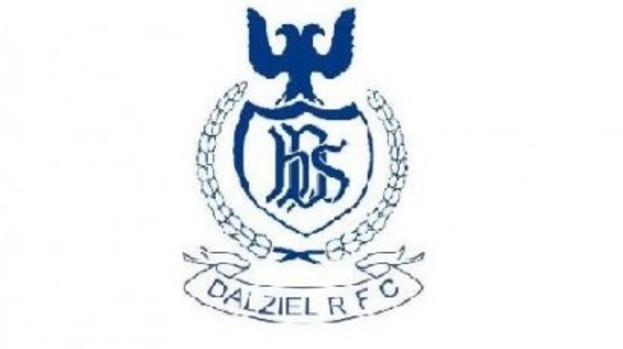 Dalziel 7-25 Dumfries
Dalziel moved their league game to Friday night under the floodlights at Dalziel Park.
The pitch was in great shape and the largest crowd of the season were looking forward to the match.
The club were happy to welcome Graham Calder home after the last few years playing top flight rugby.
A home win was anticipated but what followed for the next 60 minutes was the worst performance of the season by Dalziel and they allowed a much improved Dumfries side to dominate the match.
The game started positively for the homeside, but a missed kick at goal followed by a period of pressure on the Dumfries line coming to nothing allowed the visitors to move down the park. Good counterrucking which they did all night forced Dalziel to concede a scrum.
From the set piece Dumfries went under the posts for a converted try. They scored again five minutes later from a converted penalty and now had a 10 point lead.
Dalziel tried to get on the score sheet but at half time had failed to put any serious pressure on the visitors.
The second half began with Dalziel on then attack but elementary mistakes turned the ball repeatedly to the opposition.
Dumfries made another speedy break out of defence and again scored a converted try.
The home side managed to put some attacking play together and after several forward rumbles they managed to score. Robert Simpson converted.
Two Dumfries players were sin binned during this period with the score at 7-17. The visitors knocked over a drop goal to take their score to 20 points.
With the two men advantage Dalziel played their best rugby of the night but again let themselves down when a three on one attack was squandered and from there Dumfries moved up the park with apparent ease to score another try.
As the game played out the mist rolled in and many of the support were happy that they could not see much of what was happening on the park.
This was a very poor performance by the Motherwell side and some stern words were exchanged in the dressing room after the game with no doubt some home truths expressed.
More About Dalziel Rugby Club