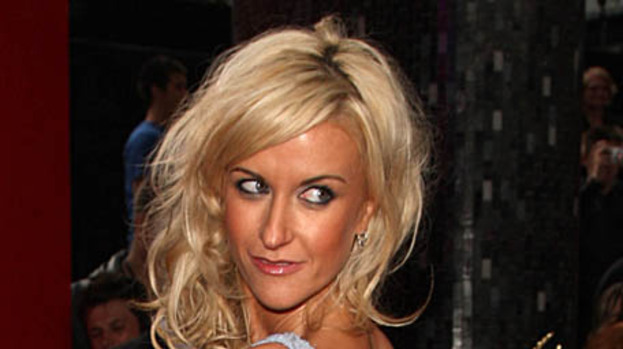 The Met Office agency said snow was likely to start falling from Thursday in eastern Scotland and northeast England, which are forecast to see between 2 and 5 cm inland and up to 10 cm on high ground, and the snowfall was expected to spread to other parts of England and Wales by the weekend.
There will be overnight frosts in the north, where the mercury is expected to fall to below zero at night and struggle to rise above 3 or 4 degrees Celsius during the day, the weather bureau said.
By Friday, London can expect to see the same bitterly cold temperatures, which could lead to snow flurries, it said.
British spot gas prices, which are closely linked to weather conditions due to the high amount of gas-fired heating, surged to the highest level in 17 months on Monday.
"(Weather) has been the primary bullish driver today," one British gas analyst said.
"(We have) very cold weather outlook from really now until February," said another UK-based gas trader.
Gas for delivery on Tuesday rose to 53.75 pence per therm on Monday afternoon, up nearly 8 percent from the previous session's day-ahead price.
Britain's energy network operator National Grid forecast Tuesday's gas demand to rise more than 15 million cubic metres above average levels.
(Reporting by Karolin Schaps, Kwok W. Wan and Karen Foster; editing by Jane Baird and Keith Weir)