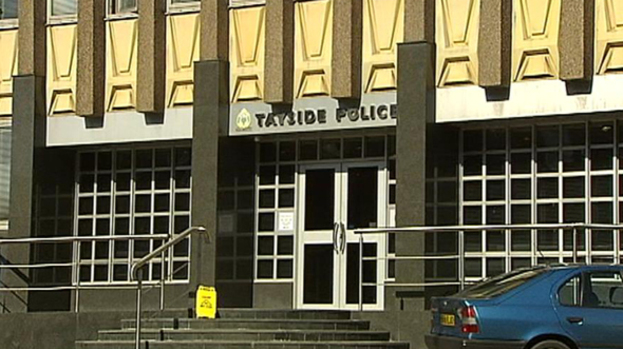 A wartime mine has been removed from a beach in Arbroath.
The Second World War device was found by a member of the public as they walked along the foreshore at Elliot at around 2.55pm on Saturday.
A team from the Royal Naval Explosive Ordinance Disposal unit attended the scene and confirmed that the device was a Type GY* German buoyant mine.
It was extensively corroded and inert, although some of its component parts were still attached.
Tayside Police said no controlled explosion was required and the mine was removed for disposal.
The beach was reopened at 9pm.