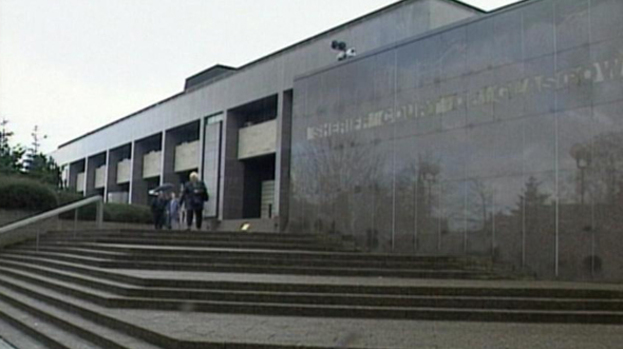 A man has admitted posting a message on Twitter suggesting Celtic's chief executive should be killed.

Ryan McDonald had his home searched and his laptop taken by police after he posted the comment "lawwell needs a bullet simples!!!" on February 14.

It came on the same day that Mr Lawwell was reported saying that Celtic had a "stand-alone strategy" if Rangers went into liquidation.

McDonald, 21, from Aberdeen, pled guilty at Glasgow Sheriff Court to breach of the peace by sending a message of a threatening or offensive nature.

The court was told he made "full admissions" about posting the tweet after the message was reported to Strathclyde Police.

Sheriff Wendy Sheehan deferred sentence until next month to allow the Crown to find out more about the impact and response the message had had.

On February 13 a notice of intention to appoint an administrator for Rangers was lodged at the Court of Session in Edinburgh.

Mr Lawwell was asked in the media at the time if Celtic could survive without the other half of the Old Firm.

He replied: "We'll survive very well. There will be no material impact on our business going forward. We have a stand-alone strategy, a stand-alone financial plan."

McDonald was released on bail until next month's sentencing hearing.