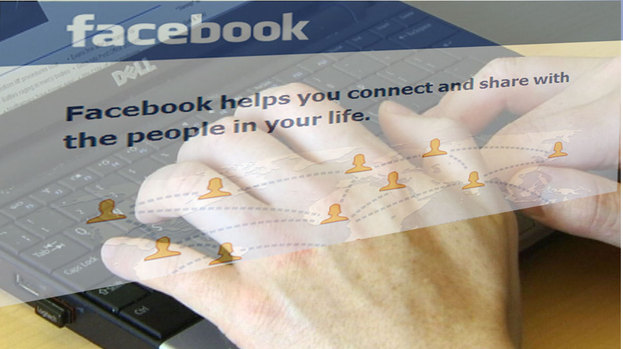 The SNP has said it will turn to the latest technology to help secure a Yes vote in the independence referendum.
Nationalists will set up a "top spec" website, with the party updating its voter and elections data management system, and will use smartphone technology.
Angus Robertson, the SNP's independence referendum campaign director, said: "We will be using cutting-edge IT and communications technology to run the most effective campaign in Scottish political history."
In May the party will launch its drive for a Yes vote in the referendum, after the local government elections and the close of the Scottish Government's consultation on the referendum.
Mr Robertson said the party's attempt to make Scotland independent would include a "top spec webpage shop front for the Yes campaign".
He told activists at the SNP spring conference in Glasgow that the party's voter and elections data management system was "being updated as we speak to help us maintain the most focused, targeted, efficient and effective campaign possible".
Meanwhile, updated smartphone technology will "allow seamless campaigning", Mr Robertson said.
But while he said the use of such technology was important, it will "not replace the most important element of all in the campaign, which is the involvement of record numbers of ordinary people around the country".
Around 1.5m pieces of campaign literature have been handed out to SNP members over the conference weekend, with party chiefs having more leaflets printed for what will be a "massive engagement exercise with Scottish society".
The campaign will bring together various groups, such as Business for Independence, Artists for Independence, Women for Independence, Veterans for Independence and Trade Unionists for Independence.
With the Scottish Government planning to hold the crucial ballot in autumn 2014, Mr Robertson told Nationalists the campaign would be long. But he also said there were many undecided voters who "want to be able to vote Yes".
He told the conference: "This is it. We're off and running. It's a long race for Scotland's future. We have been in training for a long time and we are pacing ourselves. For this is the most important democratic campaign in Scotland ever."
Mr Robertson said the independence campaign "is exciting. It is historic. It is transformative".
The SNP will run a "positive and optimistic campaign", contrasted with the "grinding negativity" of its political opponents.
He added: "The Scottish public is in listening mode and it does want to be persuaded. Many genuinely undecided voters want to be able to vote Yes. They have queries about issues that matter to them and when they are satisfied they will vote Yes."