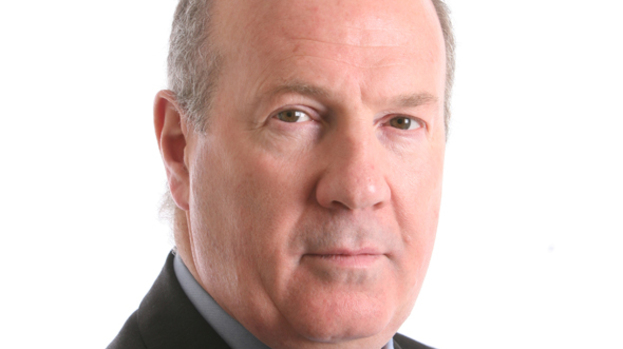 An SNP MP has temporarily withdrawn from a Westminster committee after she accused its Labour chairman of threatening her with "a doing".
Dr Eilidh Whiteford said that Ian Davidson made the comment during a private session of the Scottish Affairs Select Committee last week as he warned her not to leak any details of the discussion.
The Banff and Buchan MP has now made a formal complaint against Mr Davidson, the MP for Glasgow South West, and told committee members that she will be withdrawing from all duties until he is relieved of his position.
However, she stressed that she would not be resigning from the committee, which she has previously described as "a partisan sideshow".
Dr Whiteford said that following the exchange, Mr Davidson approached her and clarified to her that his earlier remarks about "getting a doing" were not intended to be taken as a sexual threat.
The SNP MP claims he also indicated that another member of the committee had passed a note to him relating to the appropriateness of his comments.
She said: "Threats and intimidation of this nature are unacceptable under any circumstances. It is never appropriate to threaten to give a woman 'a doing'.
"If people in my position are not prepared to stand up against aggressive and threatening behaviour, then people who face this kind of conduct in their homes and workplaces will continue to think the perpetrators can get away with it.
"I do not believe this behaviour is compatible with the position of Chair of a Select Committee, and therefore I have withdrawn from the Committee while Mr Davidson remains in his role as chair."
The cross-party committee is investigating the legal framework and practicalities of a possible Scottish independence referendum.
First Minister Alex Salmond has also criticised the committee, saying it represents the UK Government stepping outside its democratic mandate.
He also said that Dr Whiteford was the only member who had a "legitimate" place on the panel.
IN DETAIL