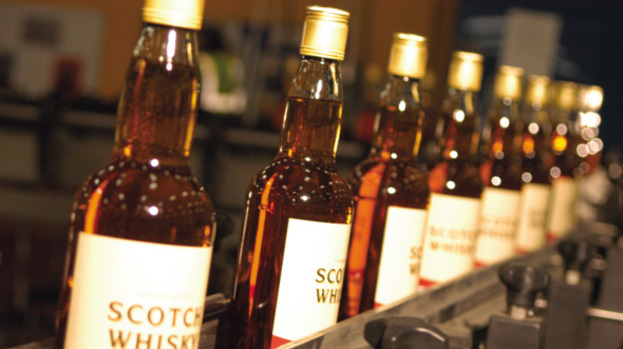 Finance secretary John Swinney is to hold talks with Russia's ambassador to London to promote trade links with Scotland.

The talks will be the first direct discussions on trade, investment and greater collaboration between the two countries.

In 2010 Scotch whisky sales to Moscow increased by 61% to £31m, while food and drink exports in total were worth £89m.

Russia is also Scotland's third largest market for seafood, which accounts for 94% of all Scottish food exports to Russia, and an important tourism market.

Mr Swinney will meet Ambassador Alexander Yakovenko and members of his Business Council at the Russian Embassy in London tomorrow.

He will highlight the business developments taking place in Scotland and discuss the similarities in Scotland and Russia's ambitions for economic growth.

Mr Swinney said: "While Scotland and Russia may be vastly different in terms of geography, our economic ambitions are the same.

"Recent trade statistics show that there are obvious opportunities for collaboration in energy, consumer industries and culture and we are keen to make the most of these.

"Trading between the two countries has developed strongly over the last ten years with the food and drink sector a success story.

"There is the potential for us to do so much more. Russian businesses are interested in investing in Scotland and it is imperative that we make them aware of the opportunities on offer.

"We can further develop shared interests in oil and gas as well as financial services and tourism. I'm also keen to highlight Scotland's enthusiasm for innovation especially in the renewables and life sciences sectors."