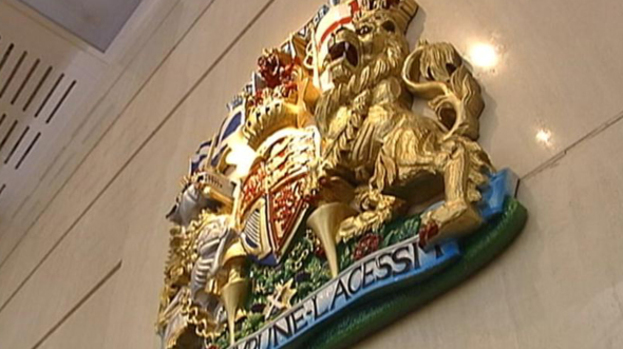 The payment of fines issued by the Scottish Court Service is becoming "increasingly voluntary", according to a Labour MSP.
New figures reveal the number of fiscal direct penalties imposed during the year 2011/12 was up by 2,279 (29%) to 12,071. The figures also show that the number of unpaid fines was 5,123, a leap of 33% on the previous year (2010/11).
Fiscal direct penalties include fiscal fines, fiscal compensation offers and the monetary amount of fiscal combined offers.
James Kelly MSP, Scottish Labour's community safety spokesman, said: "These figures are utterly staggering and suggest the use of fines is soaring out of control under the SNP. It seems the payment of fines is becoming increasingly voluntary.
"Fines have a role to play in minor crimes, but the fact that the number of offenders not paying a single penny of their fines has increased by 33% in one year alone is a slap in the face for victims of crime.
"It is clear the SNP Government must redouble its efforts to crack down on offenders that refuse to pay their fines to claim back the millions of pounds of public money that is going uncollected."
A Scottish Government spokesman said: "The imposition and collection of fiscal fines is a matter for the Crown Office and Scottish Court Service (SCS). However, the Scottish Government takes collection of fines seriously and has taken steps to improve collection through the appointment of Fines Enforcement Officers.
"The SCS continues to use a range of tactics to ensure fine dodgers have nowhere to hide and there is no escape from justice. These include the seizure of wages, deducting money from benefits, the freezing of bank accounts and clamping vehicles.
"Their robust approach means that 81% of the value of fiscal fines imposed in 2008/09 has now been paid in full or is being paid through arranged instalments.
"We have commissioned an independent evaluation of the fines enforcement process to explore the effectiveness of the provisions and inform further developments in practice."