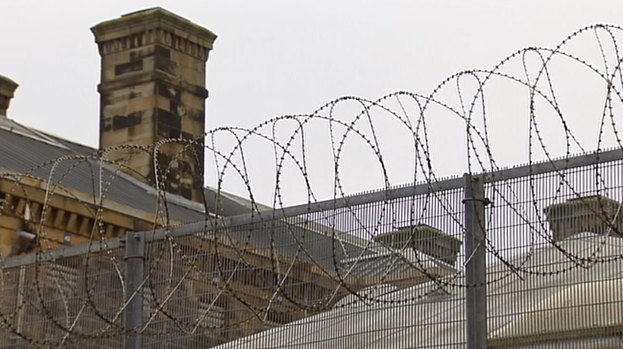 Criminals who have committed the most "vile" crimes should never be freed from jail, according to the Scottish Conservatives.
Party leader Ruth Davidson called on Alex Salmond to give Scottish judges the power to impose whole-life sentences during First Minister's Questions on Thursday.
She said "life should mean life" months after judges ruled that criminals serving discretionary life sentences could challenge the minimum term they spend in jail.
The law was examined after convicted rapist Robert Foye and jailed paedophile Morris Petch lodged appeals against the punishment part of their sentence - the term they must serve before being considered for release on licence.
Ms Davidson said: "There are some crimes that are so heinous, so cruel and so vile, some criminals who deserve never to be free again, whose victims who demand real punishment, and from whom society deserves real protection.
"In England criminals can be sentenced to a whole-life tariff. In other words, they will never be free.
"Why is it in Scotland we do not have the same protection as England?"
Ms Davidson said the Scottish Government hides behind the European Convention on Human Rights and urged the SNP to show some "political will".
Mr Salmond said legislation will "resolve" the issues raised by judges and give courts discretion to set punishment parts for sentences.
He added: "The legislation, of course, cannot impact on current cases, it cannot apply retrospectively. I'm sure Ruth Davidson understands that.
"But it will stop future cases arising where the punishment part of the sentence is reduced on appeal."
Mr Salmond did not say whether he supports whole-life tariffs.
But he added: "The efforts that are being made through legislation and administration in terms of the management and control of sex offenders are second to none. The Criminal Justice and Licensing Act 2010 further strengthened the management of these arrangements."