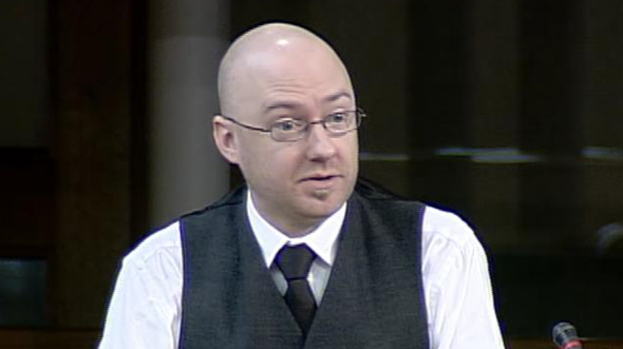 The Scottish Greens have criticised a home insulation service introduced by the Scottish government as "ridiculously expensive and slow".

The party said the scheme would take 200 years to complete at the current rate of progress, and claimed the work was five times more expensive than a similar project south of the border.

The SNP said it had a strong record on energy efficiency and helping low-income households reduce heating costs.

The Scottish Government allocated £15m a year to the Home Insulation Scheme when it introduced it in 2009 to boost the number of homes with loft and cavity wall insulation.

The Greens cited figures from the Energy Saving trust showing that 1,727 properties had their lofts insulated and a further 13,022 received top-ups to their existing insulation since the scheme was launched - accounting for 2.2% of the 658,000 homes in Scotland needing insulation.

They said the average cost of each insulation job was £1,600 and compared it to a scheme introduced by Kirklees Council in West Yorkshire that cost £323 per property.

The Greens will this week unveil plans for an alternative scheme that would cost £100m a year, but which they claim would "get the job done cheaply and efficiently".

Patrick Harvie, co-leader of the Scottish Green Party, said: "This ridiculously expensive and slow insulation scheme from the SNP is the one we voted against during 2009's Budget process, and this evidence has clearly vindicated our decision.

"Insulating every home in Scotland remains the most cost-effective way to cut fuel bills, to tackle climate change and fuel poverty, and to boost jobs in the construction sector."

A spokesman for the Scottish National Party said: "The SNP Government's record on insulation is strong - we established a new Home Insulation Scheme to improve the energy efficiency of houses by promoting and installing free or discounted loft and cavity wall insulation, and other energy saving measures.

"In addition, we have delivered more than 40,000 new heating systems and helped Scots on low incomes to reduce energy costs and keep their homes warm."