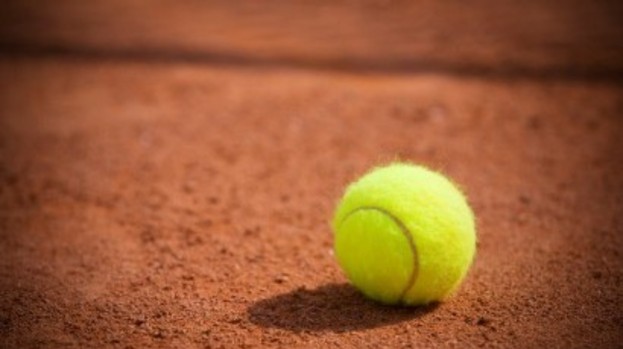 A record number of players have entered this winter's Stewart Milne Group Indoor Championships.
Over 100 players are taking part in the event which gets under way next week at the Westburn Centre with the staging of the junior competitions.
Top seed in the boys 18 & under singles is Russell Graham (Kinnoull) with Gosling's Calum Macgeoch seeded to meet him in the final.
In the 16's, Scott Macaulay (Westburn) is the favourite, ahead of Macgeoch while in the 12's Cameron Bowie (Barnton Park) is seeded one with Nairn's Aaron Hepburn at two.
Favourite for the girls 16's event is Hannah Worsley (Stirling), while Rubislaw's Fiona Hamilton is also tipped to reach the final.
Sophie Dodds (Harrogate) is the number one seed in the 14's with Worsley at two and in the 12's Daphne Pratt (The Parklangley Club) should face Milly Wood (Braid) in the final.
The junior event runs from Wednesday (28th) to Friday (30th) with the senior event following on the weekend of January 7-8.