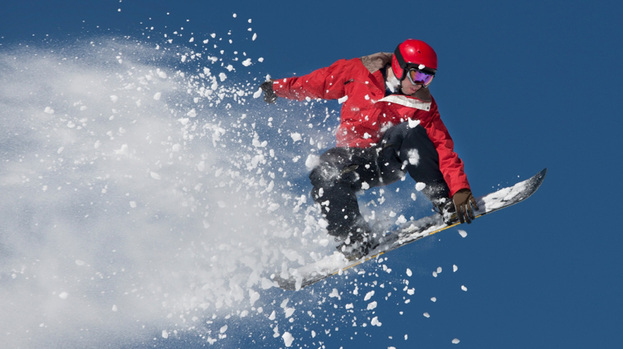 Aberdeen is finally set to capitalise on its impressive natural assets – by hosting the first outdoor show of its kind in the north-east.
Following on from similar successful events in the central belt, the first Scotland's Best Outdoors show at the AECC will showcase what the north-east has to offer thrill-seekers through its various sports and activities.
The show also aims to support local business by providing a platform on which to showcase services, and with a focus firmly placed on a successful show, many of the exhibition spaces have been given to local and small family businesses for free.
Becca Grant, marketing executive for the show, said: "It's going to be a big, fun, interactive weekend of adventure.
"The show is completely unique to the north-east and is the first of its kind in Aberdeen. I think there are even more choices in the north-east for thrill-seekers as there are a lot of lochs and activity centres up here in comparison with the likes of Glasgow and Edinburgh."
The show floor will be split into four sections entitled wind, water, fire and air, and each will encompass different daring activities, such as white-water rafting, sky diving, horse riding and gliding.
Visitors to the show can expect to get hands-on experience with the various activities, with segways, climbing walls, archery and even horse and pony rides available for familes to enjoy.
Display teams will also be on hand to showcase their skills, with BMX riders and skateboarders performing regular routines and hosting free coaching sessions.
Ms Grant added: "There is an events area where the highland games display will be going on. We have also secured the UK's number one stunt team who happen to be a Scottish based company called The Clan.
"We also have a lot of guest speakers such as BBC Adventure show's Cameron McNeish, Donald Montgomery from the Aberdeen RNLI team and over 40 exhibition stands too."
Scotland's Best Outdoors show comes to the AECC on March 9 and 10. For more information, please visit the Scotland's Best Outdoors website. Tickets can be purchased from the Ticketmaster website.