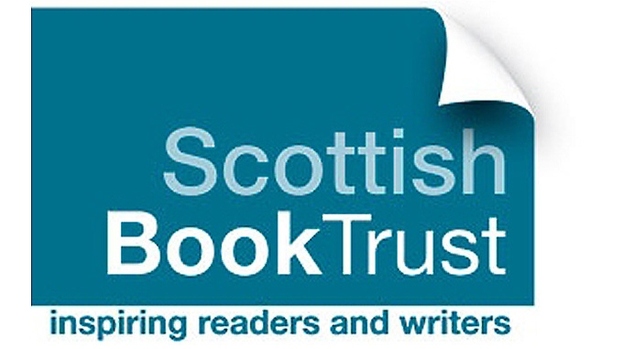 Moray's MP and MSP are joining in an initiative that it is hoped will help draw young people from computer screens towards the written word on paper.
Angus Robertson and Richard Lochhead will be taking part in Book Week Scotland by handing out free copies of books during their routine constituency work.
The Scottish Book Trust has printed 150,000 copies of 'My Favourite Place' featuring contributions from Michael Palin and Liz Lochhead alongside many more from members of the public. Each copy will be distributed free throughout Scotland at Libraries, book shops and branches of Specsavers.
All elected representatives are being asked to promote books by handing out copies during their surgeries, school visits and meetings during Book Week Scotland, which runs from November 26 to December 2.
Mr Lochhead said: "In a world of television, computers and other electronic media it is often quite reassuring to take some time out and read a good book. Moray has a well-used library service, an increasingly popular book festival and a host of great writers demonstrating a strong love of books.
"I'm delighted to help support Book Week Scotland by giving away free books to encourage people, young and old, to get reading and discover a host of new experiences through the power of the written word."
Mr Robertson added: "Stephen King once said "Books are a uniquely portable magic" and that is a wonderful way to think about them. Without books we would have little history to learn from, few films or theatre and few things to compare our lives with to mention but a few benefits of reading. Books open up worlds to us, they help us understand other cultures, other people, other places. They are food for our mind and spirit.
"Book Week Scotland celebrates reading with a huge programme of events which can be accessed right across Scotland. Libraries are an obvious focal point for reading but it is also great to see other organisations such as Specsavers, books shops, the National Trust and others distributing free books to promote reading."
Your report: If you have information on this or any other story, please let us know. You can send information, pictures to stuart.crowther@stv.tv or call us on 07753 786177.
Related articles