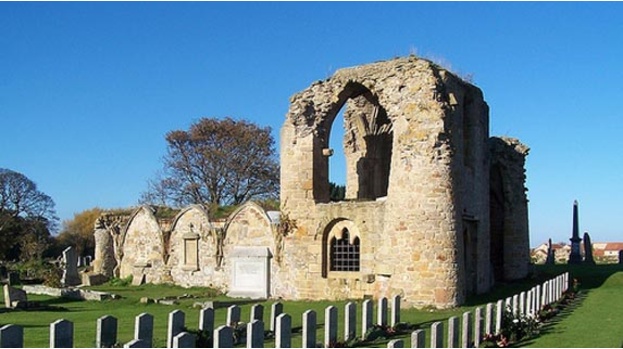 Artefacts uncovered during a year-long archaeological dig at a historic Moray landmark is to go on show to the public from this weekend.
The 'Rekindle Kinloss' project allowed a group of young people from throughout Moray aged between 13 and 25 to explore the grounds of Kinloss Abbey.
Launched in November 2011, the project was funded by Heritage Lottery funding and operated by the Moray Art Centre. It has helped raise the profile of the historic site as well as providing an opportunity for young people to gain archaeological and architectural skills.
A key part of the scheme was that the group would share their findings with the local community. That requirement is to be met from Saturday, October 13 when an exhibition of the project findings will be begin at the Moray Art Centre in Findhorn.
Participating in the project was Charlotte Johnson. She said: "Rekindle Kinloss has provided an opportunity for me to research the history of a local monument whilst learning how to conduct archaeological surveys.
"It has, furthermore, acted as a basis for group members to organise our own projects, developing ideas and setting or meeting deadlines. In particular, this has allowed us to produce our own short film, filling all the necessary roles ourselves."
Moray Art Centre's exhibition manager, Gill Bird, added: "This exhibition opens a window on to the history of Kinloss Abbey and is testament to the dedication and ingenuity and creativity of the young participants taking part in research, archaeology, design work, drawing and film making. It is a must-see for anyone interested in Kinloss and the surrounding area."
The exhibition will remain on show at the Moray Art Centre until November 17.
Related articles