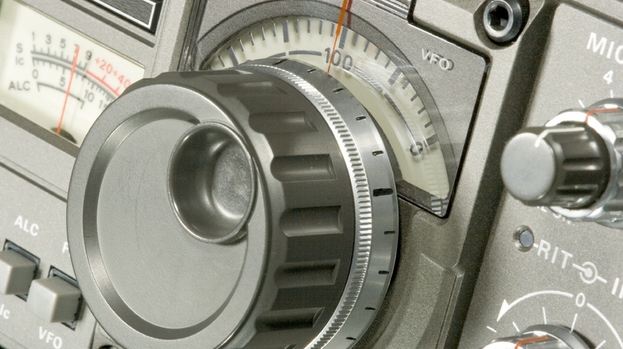 It might seem strange in the days of instant communication around the world, but the spirit of the radio communication pioneers lives on.
Amateur Radio is still very much alive and well – and living in Moray, as will be noted during the Speyside Whisky Festival at the end of this month.
Amateur, or 'Ham Radio' as it is often known, has not been entirely left behind by the march of technology.
While communicating via Morse code lives on in the world of Amateur Radio, devotees of the hobby are equally at home using modern digital communication methods.
It is however their more traditional methods of talking to the world that will be employed by the Moray Firth Amateur Radio Society when they set up three 'special event' stations during the Speyside Whisky Festival.
The stations will be set up and controlled by operators from throughout Moray, with the Craigellachie, Strathisla and Glenfarclas distilleries hosting the radio communications gear and its operators throughout the Festival.
When stations of this nature broadcast, they attract massive interest with amateur radio enthusiasts from around the world attempting to make contact. These are referred to as "pile-ups" and can prove particularly challenging to control.
Barry Horning from the Moray Firth Radio Society said: "Operating these special event stations is a real challenge for amateur radio enthusiasts. The stations will attract a great deal of attention and "pile-ups" are very likely."
Special one-off call signs are allocated for the event, and there is an added attraction for those communicating with the Whisky Festival stations. Barry said: "As is always the case we will be keeping a log of every contact made during the Festival.
"We will then check which station has made the most contacts with us on different frequencies and modes, and the station that comes out on top will be sent a bottle of Malt Whisky, which is befitting the occasion."
Members of the Moray Firth Amateur Radio Society are asked to contact Barry (GM4TOE) on gm4toe@btconnect.com if they wish to take part in the event.
Visiting amateur radio licence holders are also more than welcome to operate from the special event stations and should also contact Barry.
The three call signs used during the Festival will be GB2SWF, GB4SWF and GB5SWF.