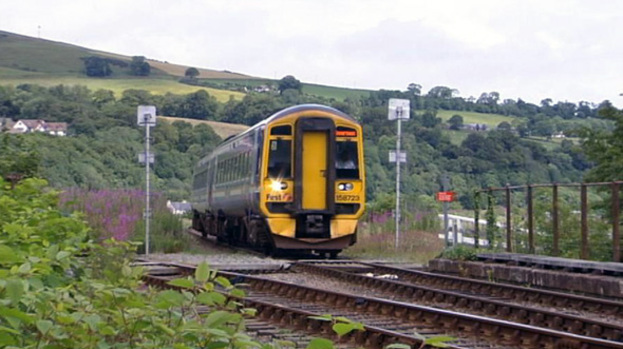 It is understood three people have died after a train collided with a car at a level crossing in the Highlands.
Emergency services are on the scene of the incident in Halkirk, Caithness.
The incident occurred at around 2.08pm on Tuesday at the level crossing in Halkirk's Bridge Street.
The train is understood to be the 10.38 service between Inverness and Wick.
British Transport Police say the number of passengers on board is not known at this time or whether anyone on board the train has been injured.
In October 2002 a pregnant woman fell into a coma for three months after her car was crushed at a level crossing in Halkirk.
Sarah Jappy from Thurso suffered multiple fractures to her pelvis, shoulders and spine but survived and gave birth to a healthy baby.
She later attempted to sue Network Rail for £500,000