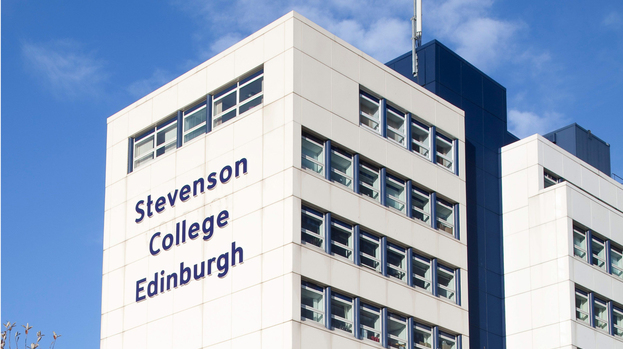 A crucial programme which helps city residents get to grips with English as a second language is on the hunt for volunteers.
Stevenson College Edinburgh's English tutoring scheme kicks off this month with an open day at Stevenson's Leith campus on Friday January 27th.
The CBESOL (Community Based English for Speakers of Other Languages) department at the college has worked with almost 1000 students over the last decade through their volunteer tutoring scheme. This year it aims to help more struggling Edinburgh residents embark on a new start in 2012.
Volunteer tutors are given full training and support by Stevenson College Edinburgh throughout the programme.
Participants give weekly lessons over a period of nine months to students who cannot attend community-based classes for reason such as health or childcare.
Judith Dean has been working with the programme for ten years.
After retiring from her job as a teacher for blind and physically handicapped children, 72-year-old Judith was keen to find a new way to help her community.
She said: "I had always been interested in helping adults with literacy problems and when I saw an advertisement by Stevenson for home tutors to teach English, I just knew it was something that I definitely wanted to be involved in.
"It's a fantastic programme and I have seen first-hand the difference it can make to some people's lives."
For more information about becoming a volunteer tutor, book a place on one of the information sessions which will be held on January 27at Stevenson's Leith campus.
Email Caroline Battes or phone 0131 535 4630 for more information.