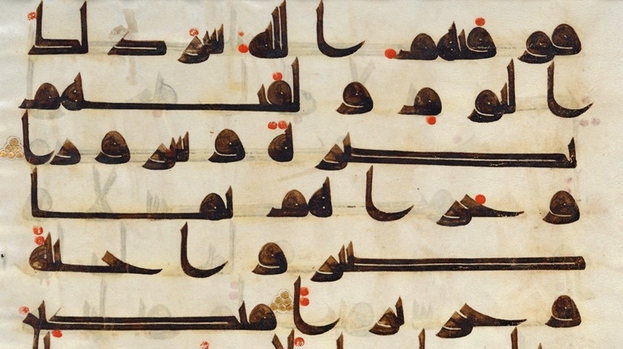 Ancient pieces of art that have been hidden from public view for decades are to be shown in a new exhibition.
Bonhams in Edinburgh is about to reveal 650 items worth an estimated £5m which date from the days of the "Silk Road" trade route which once linked Europe and Asia.
And in true Indiana Jones fashion, the collection belongs to an anonymous Russian doctor, who has collected the items with his family over the past 30 years.
He now wants them to be seen by the public and, after the end of the exhibition, the items will be returned to his care.
The display includes artefacts of pre-Islamic and Islamic origin including ancient ceramics, bronzes, books, goblets, glass, furniture, paintings, textiles and coins.
Items of particular interest to Bonhams include a rare manuscript of five poems and a 12th century miniature bronze sculpture of a dog.
Organisers believe this is an extremely significant exhibition, as many collections of pre-Islamic origin are in private collections and, therefore, inaccessible to the public.
Miranda Grant, Managing Director of Bonhams Scotland, said: "We are delighted to host this important exhibition of Islamic art, certainly the largest in Scotland, and without doubt significant on an international scale.
"We consider it an honour for the public to see this fascinating private collection for the first time at our Edinburgh galleries and we look forward to welcoming many visitors during the exhibition."
The display will be open to the public for free in the Queen Street gallery from Tuesday, January 8 until January 13 between 10am and 4pm.