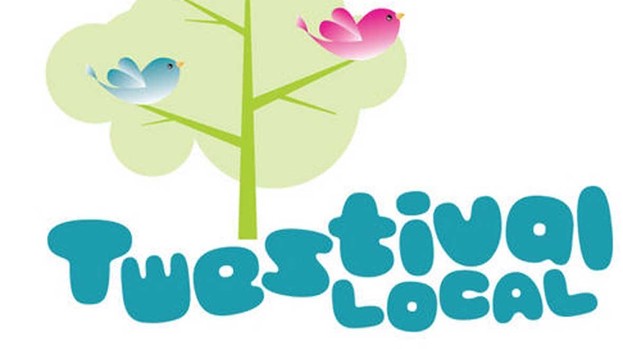 EdTwestival are hunting for a creative genius to put their stamp on next month's event.
The organisation is calling out to all designers, artists and graphics whizzkids to come up with a logo for their annual get-together, which involves Tweeters from across the city.
And this year, the successful candidate could also help the Edinburgh event to win a $1000 donation for St. Columba's Hospice, the charity supported by the EdTwestival, as well as two free tickets to the gathering taking place on March 24.
EdTwestival is part of Twestival Local, a global campaign encouraging Twitter-users around the world to come together and arrange an event in their city. Money made from ticket sales is donated to a local charity chosen by organisers.
Since launching in 2009, Twestival has raised over £1 million for 137 non-profit organisations.
The winner of EdTwestival's logo competition will have their design uploaded to Twestival's Facebook page, and the creation with the most 'Likes' will win their city's charity the $1000 prize.
Rachael Robinson, the leading organiser for EdTwestival, said: "We're open to any ideas, we're open to anyone who would like to have a go.
"Twestival Local is all about working together as an online community. We have some very talented creatives in our city and we're looking forward to seeing some great ideas."
EdTwestival will take place from 7pm until 1am on March 24 at Hawke and Hunter, Picardy Place, ticket details will be revealed early next week.
The closing date for the competition is February 28. For more information visit the EdTwestival website.